N. Experts from Iran, Six Powers to Hold Talks for Third Day
TEHRAN (Tasnim) – Expert-level talks between delegates representing Iran and the Group 5+1 (the five permanent UN Security Council members plus Germany) are to stretch into the third consecutive day in the Austrian capital of Vienna on Wednesday, Iran's top negotiator said.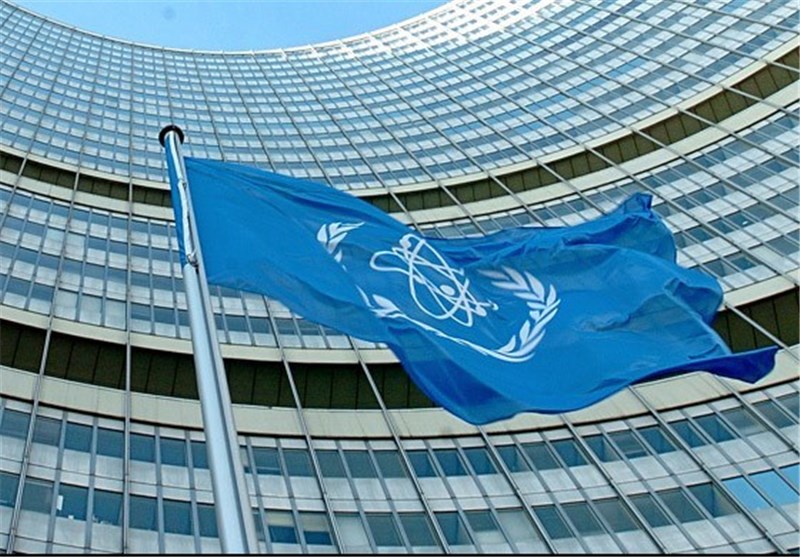 Iranian Foreign Ministry's Director General for International and Political Affairs Hamid Baeedinejad, who also heads the Iranian delegation in the ongoing talks, said on Tuesday night that the negotiations are to continue on Wednesday, December 11.
Experts from Iran, the United States, China, Britain, France, Germany, Russia, the European Union and the IAEA attended the meeting at the Vienna headquarters of the International Atomic Energy Agency (IAEA) on Monday.
The expert-level talks are meant to find ways of implementing a landmark deal struck between Iran and the six major world powers over Tehran's nuclear program.
The two sides signed a six-month deal on Tehran's nuclear program after three rounds of intensive talks in the Swiss city of Geneva on November 24, which can set the stage to negotiate a comprehensive agreement on the nuclear program.
During the half-year period, Iran and the G5+1 are due to negotiate a comprehensive deal with the aim of resolving for good the standoff over Iran's nuclear program after a decade of on-off meetings and failed attempts.
"We have made our views known to each other with regard to the implementation aspects of each and every measure. That has been a very good exercise," Baeedinejad told reporters.
Western diplomats said issues not fully addressed at the November 20-24 talks in Geneva must be ironed out before the deal can be put into practice.
These include how and when the IAEA, which regularly visits Iranian nuclear sites, will carry out its expanded role.
"In the meetings over the past two days, we succeeded to conduct a review of the whole actions of the Geneva deal. Each of these actions were studied with their details, and (we discussed) what implementation grounds are available for each action," Baeedinejad said on Tuesday.
"The efforts were made with the aim of reaching a mutual understanding in connection with the implementation grounds for each of the agreements that were reached in Geneva," the Iranian diplomat added.
Meanwhile, AFP has quoted unnamed diplomates as saying that this round of expert-level talks is unlikely to result in an announcement of when Iran will start its promised six-month freeze of parts of its nuclear program, as agreed in a deal in Geneva in late November.
"It's certainly going well in terms of that the talks are lengthy and that they are constructive discussions," one Western envoy involved in the meeting in Vienna told AFP on condition of anonymity.
"My sense is that given that there are seven or eight entities involved with their own views it's inevitably going to take time."