Judges in Egypt Trial of Muslim Brotherhood Leaders Resign Again
TEHRAN (Tasnim) - Three judges presiding over the trial of Egypt's senior Muslim Brotherhood members stepped down after the defendants disrupted the proceedings and chanted against the judiciary.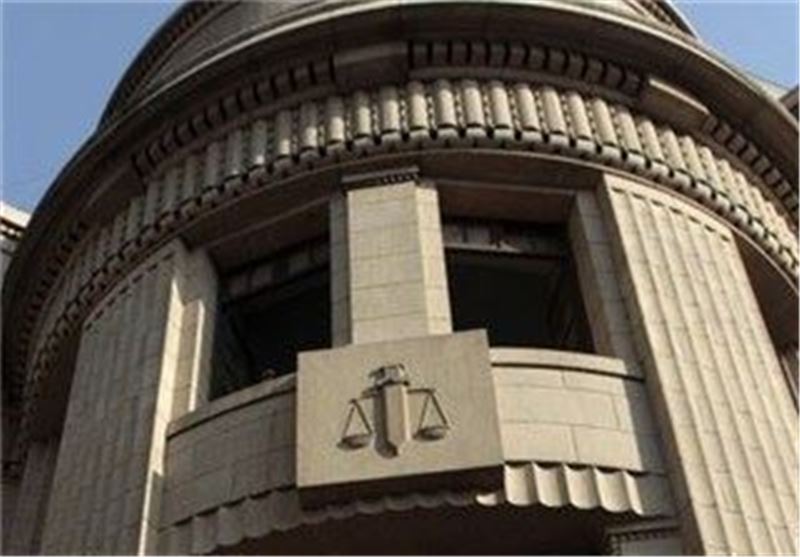 It was the second time that a three-judge panel resigned from the trial.
Previously, three other judges stepped down in October after police failed to bring defendants into the court, citing inability to secure the courtroom. The move was at the time seen as a criticism of the fairness of the proceedings.
Ranking Brotherhood figures, including the group's leader, Mohammed Badie, and financier Khairat el-Shater face charges stemming from clashes that left nine dead on June 30 outside Brotherhood headquarters in Cairo.
The defendants on Wednesday chanted against the court, interrupting proceedings. The chief judge, Mostafa Salama, then announced the panel was stepping down, AP reported.