Iraq to Buy 24 South Korean Fighter Jets
December, 12, 2013 - 17:00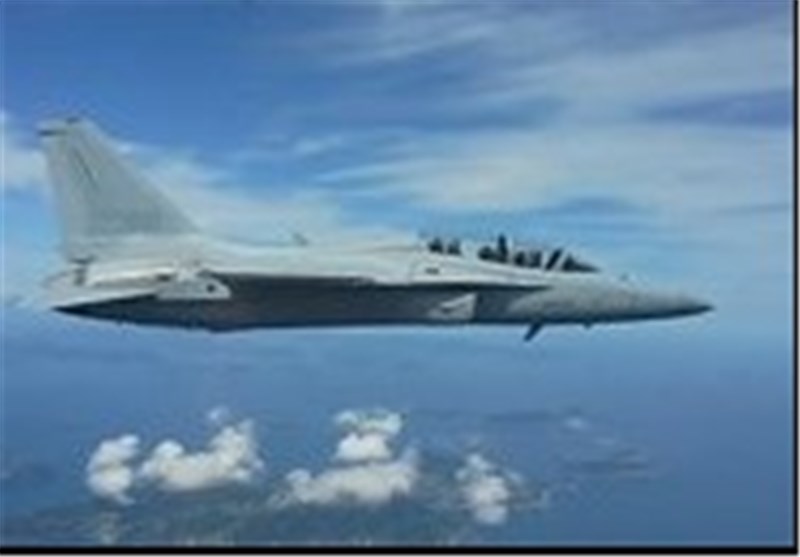 TEHRAN (Tasnim) – The Iraqi government on Thursday signed a deal to buy 24 multi-role light fighters from South Korea to boost the Iraqi security forces' capability for fighting terrorism, a government statement said.
"Today we have signed a contract to purchase the Korean 24 T- 50IQ aircraft for training and military operations," the statement quoted Prime Minister Nuri al-Maleki as saying after signing the contract in Baghdad.
"The deal signals a start of enhancing the performance of the Ministries of Defense and Interior in the aspects of defending the country and fighting terrorism," Maleki said, Xinhua reported.
The T-50IQ is a supersonic advanced trainer and multi-role light fighter, developed by South Korea Aerospace Industries (KAI).
According to media reports, the jet fighter is equipped with precision-guided weapons, missiles and machine guns.
Iraq is facing increasing security challenges posed by insurgent groups and militia in recent years. According to the UN Assistance Mission for Iraq, 8,109 Iraqis were killed in the country from January to November this year.