India Eager to Import Iranian Gas via Undersea Pipeline
December, 13, 2013 - 11:37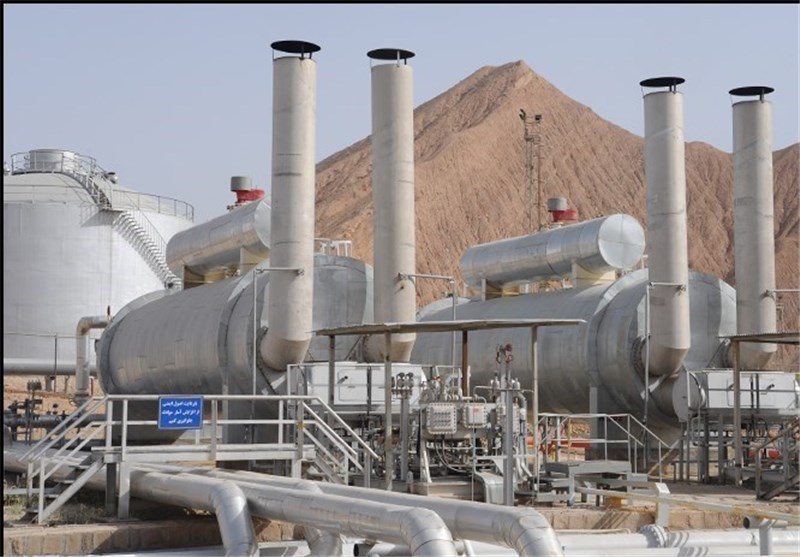 TEHRAN (Tasnim) – An Iranian energy official unveiled plans to export the country's natural gas through a sub-sea pipeline at the bottom of the Sea of Oman to India in order to fulfill the populous country's insatiable demand for energy.
Ali Amirani, director of marketing at National Iranian Gas Exports Company (NIGEC), said an Indian gas company has conducted feasibility studies for the multi-billion-dollar undersea pipeline, which will extend some 1,400 kilometers from Iran's South Pars gas field to India, when completed.
India's South Asia Gas Enterprise Pvt. Ltd. (SAGE) has estimated the cost of project at $4-5 billion, Amirani said.
He said the pipeline is expected to transit 31 million cubic meters (mcm) per day of gas to India when it comes on-stream.
"Negotiations were held with three Indian companies for (their) purchase of gas from Iran, and general agreements have been reached," the Iranian official added.
Earlier in November, Managing Director of National Iranian Gas Export Company (NIGEC) Azizollah Ramezani had stated that Tehran seeks to take a more active role in the international gas trade, especially with the Europe, region and East Asia.
"Europe, India, China and the Persian Gulf (littoral states) are Iran's target markets for the exports of gas," Ramezani said at the time.
And Iranian Oil Minister Bijan Namdar Zanganeh had also announced earlier that the country has taken practical steps to intensify its cooperation with major gas producers and exporters, and added neighboring countries are the main export market for Iran's natural gas.
Zanganeh also said the development of gas industry is first destined for domestic consumption and second for attracting capitals and technology and exports.
"Currently in the Persian Gulf region, except for Iran and Qatar, other countries have no surplus gas for exports and they face many shortages in their gas supply. These conditions offer a good market for Iran's gas," the minister said.
"The Indian Subcontinent, Turkey and Europe are good markets for pipeline gas exports from Iran and the next step will be exporting cargoes of LNG for countries located farther," said Zanganeh.
For years there has also been talk of an India-Iran-Oman energy triangle, whereby an under-sea natural gas pipeline would connect Oman and India. As Indian economy grows, demand for gas will continue to exceed supply from domestic sources and imported gas will play an important role in bridging the demand-supply gap in the market.
At first, India was supposed to import gas from Iran via a land pipeline that is to carry gas to Pakistan, but it backed out of the project in 2007, citing security concerns in Pakistani territory. After that, Iran and Pakistan decided to go it alone. Iran is expected to start exporting gas to Pakistan in 2014.
Iran exports natural gas to Turkey, Armenia, and Azerbaijan, and receives pipeline imports from Turkmenistan and the Republic of Azerbaijan. Since 2000, Iran's annual natural gas imports have exceeded its exports in all but two years (2010 and 2012). In 2011 and 2012, Iran accounted for less than 1 percent of global dry natural gas imports and exports, a small figure considering the country's vast reserves.
Iran is particularly dependent on imports during winter months, when residential heating demand peaks during colder weather.
Although it is second to no country in terms of gas reserves, Iran's own consumption has risen more markedly than its production - caused by heating, power generation and oilfield reinjection needs- to make it a net importer.