Italy's Foreign Minister to Visit Iran in Coming Days
December, 13, 2013 - 12:28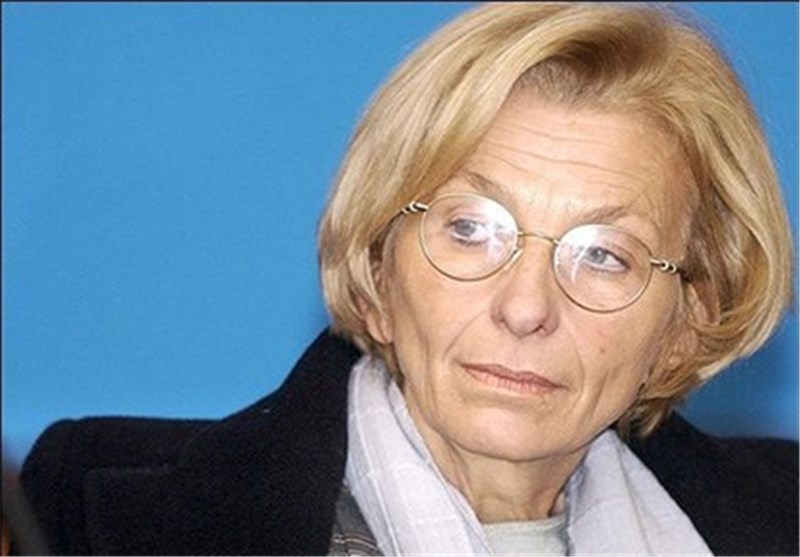 TEHRAN (Tasnim) – Italian Foreign Minister Emma Bonino said she plans to pay an official visit to the Islamic Republic in the next few days.
The Italian foreign minister made the announcement in Rome on Thursday, as her forthcoming visit to Iran seems to pursue stronger economic cooperation with Iran.
Bonino's visit would mark the first official visit to Tehran by an Italian official since a visit in 2004 by then foreign minister Franco Frattini, according to Italy's ANSA news agency.
"Our cooperation with Iran was traditionally very, very good," Bonino had announced in an interview in early November.
"We are working on a plan of exchanges and cooperation not just in the energy sector," she had stated.
On November 19, Iranian Foreign Minister Mohammad Javad Zarif had also paid an official visit to Italy before heading to the Swiss city of Geneva to hold talks with representatives of the six major world powers over Tehran's nuclear program.
Zarif's November meeting with his Italian counterpart revolved around bilateral relations between the two countries, Iran's nuclear program and the prospect of the Geneva talks.
After that meeting in Rome, Zarif had announced that Italian Prime Minister Enrico Letta and Foreign Minister Emma Bonino would visit Iran in the near future.
Shortly afterwards, Iran and the Group 5+1 (the five permanent UN Security Council members plus Germany) signed a six-month deal on Tehran's nuclear program after three rounds of intensive talks in the Swiss city of Geneva on November 24, which can set the stage to negotiate a comprehensive agreement on the nuclear program.
During the half-year period, Iran and the G5+1 are due to negotiate a comprehensive deal with the aim of resolving for good the standoff over Iran's nuclear program after a decade of on-off meetings and failed attempts.
Commenting on the landmark deal, Emma Bonino told reporters on December 9 that the objective of the accord is to "make sure the agreement works and that a new phase can begin".
At the same time, she urged a cautious approach towards the six-month deal, which she described as "the first essential step towards the reconstruction of a climate of indispensable confidence to reassure the international community".