China, Japan Ties Critical for Asia: Indonesia
December, 13, 2013 - 16:19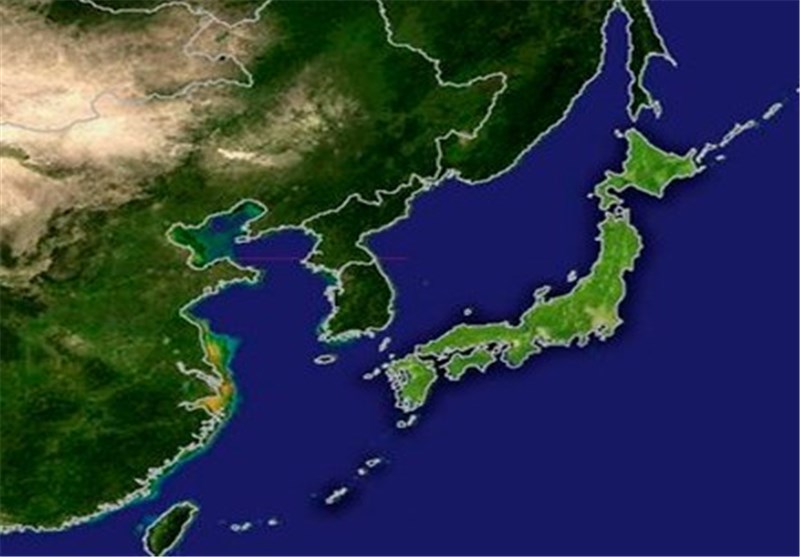 TEHRAN (Tasnim) - Indonesian President Susilo Bambang Yudhoyono said that a functioning relationship between China and Japan is critical for the region.
Yudhoyono made the comments in the Japanese capital, Tokyo, on Friday, ahead of the 10-nation Association of Southeast Asian Nations (ASEAN) summit scheduled to be hosted by Japan this weekend.
"In particular, it must be said that good relations between China and Japan are critical to the future of our region," he said.
The president of Southeast Asia's largest economy said that China needed "an open line of communication to avoid miscalculation" in its territorial disputes, including those it has with Japan involving a chain of islands in the East China Sea, Press TV reported.
He added that disagreements and differences in Northeast Asia were "pertinent" for the entire region.
China and Japan have been involved in a bitter contention over a group of the uninhabited islands in the East China Sea. The island dispute reached its peak last September after Japan nationalized the islands
Coast guard vessels regularly confront each other in waters around the islands.
The islands, known as the Diaoyus in Chinese and the Senkakus in Japanese, are believed to be sitting atop large deposits of natural gas.
The summit in Japan is expected to be dominated by discussions on relations between China and Japan.
This comes weeks after China's controversial declaration of an Air Defense Identification Zone (ADIZ) over an area, including the disputed isles.