Attacks on Lebanon Army Posts Leave 5 Dead
TEHRAN (Tasnim) - A Lebanese soldier and four attackers were killed in two separate assaults on army checkpoints in the southern city of Sidon, the military said in a statement.
December, 16, 2013 - 12:02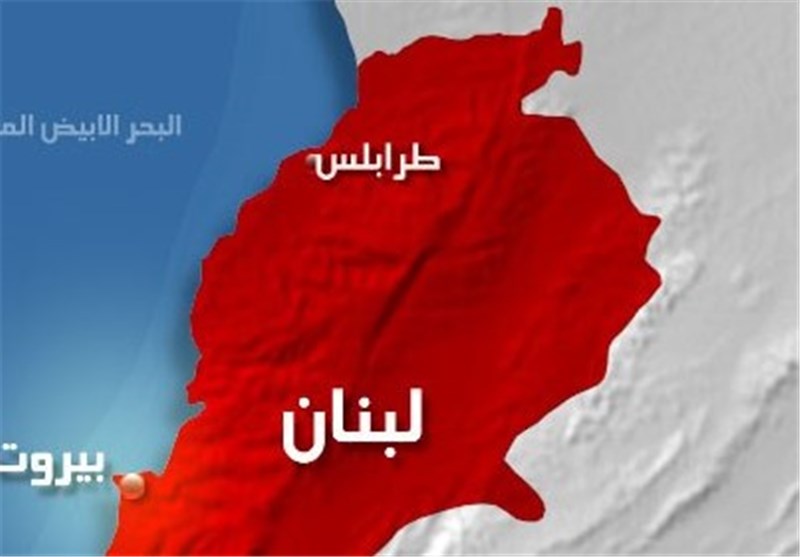 The attacks in the Mediterranean city, around 40km south of Beirut, were likely co-ordinated, said a security source.
"At 9:15pm (1915GMT) an armed man approached an army checkpoint in the north of Sidon, and launched a hand grenade towards it, injuring two soldiers," the army statement said.
"Troops manning the checkpoint fired back at the attacker, leading to his death."
Then at 10:20pm (2020GMT), three armed men in an off-road vehicle approached a second army checkpoint at another location in the southern city.
One of them "blew himself up with a hand grenade he was holding, killing him and a soldier", said the army, adding that another soldier was wounded in the attack, Al Jazeera reported.
"Then troops at the checkpoint opened fire at the other armed men and killed them," the military added.
The Army statement said 1st Sgt. Samer Rizq was killed in the attack and another soldier was wounded.
The army gave no details on the identities or nationalities of the attackers, but said the military police has opened an investigation into the fatalities.