Party of Mali's President Wins Legislative Elections
TEHRAN (Tasnim) - The party of Mali's new president, together with its political allies, won the majority of seats in parliamentary elections, according to provisional results released by the government.
December, 18, 2013 - 16:39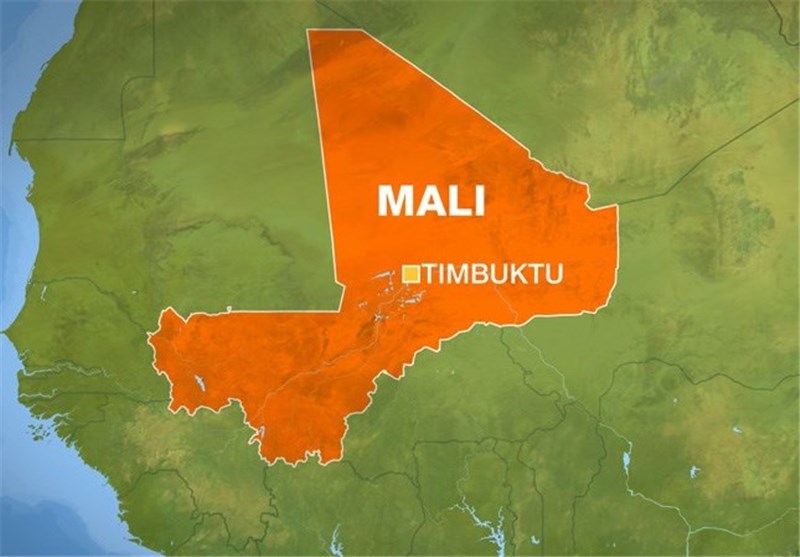 The vote was intended to complete the West African country's transition back to democracy after soldiers staged a coup in the southern capital Bamako last year.
France launched an intervention in January to drive the al Qaeda-linked fighters from northern towns, clearing the way for a presidential election won by Ibrahim Boubacar Keita, Reuters reported.
Completion of the parliamentary vote - the final step to restoring civilian rule - should unlock $3.25 billion pledged by donors to rebuild the impoverished country and develop the lawless desert north.
Results by constituency were announced on state television by Minister of Territorial Administration Moussa Sinko Coulibaly but will still need to be ratified by Mali's constitutional court.
Keita's RPM party finished first after the second of the elections' two legs, securing 61 of a total of 147 seats in parliament, according to Mahamadou Camara, Keita's chief of staff.
Adema, the RPM's principal ally, finished second with 20 seats, according to Abdoulaye Maiga, a member of the party's leadership, while smaller parties backing Keita also won seats.