Russia Sends Equipment for Syria Chemical Arms Removal
TEHRAN (Tasnim) – Russia has sent 10 planes to Syria carrying equipment to help in the multinational operation to remove and destroy the country's chemical weapons arsenal, its ambassador to Damascus said Thursday.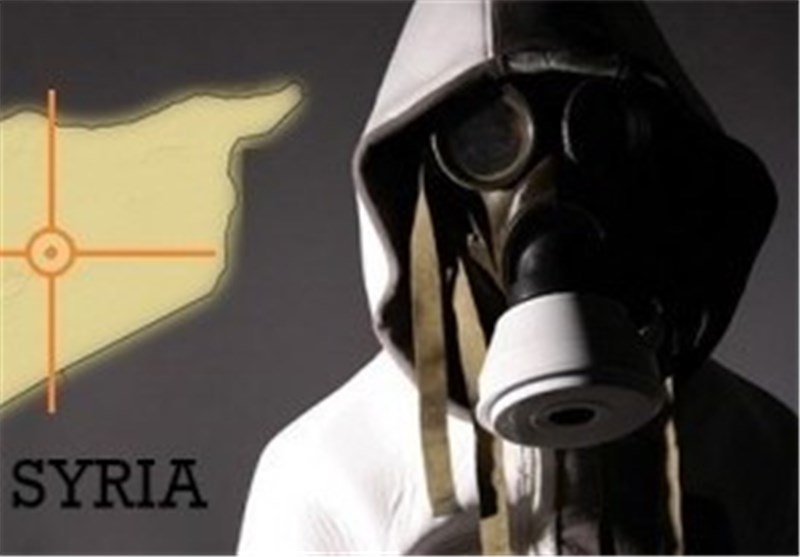 The planes carrying the equipment have touched down in the Syrian port city of Latakia, Russia's ambassador to Syria Azamat Kulmukhametov told the RIA Novosti news agency.
"An air bridge has been established to deliver the technology and the equipment necessary for assisting the operation for the removal of the chemical weapons from Syria," he said.
"Today there have been 10 flights to Latakia and this is going to continue," he added.
Kulmukhametov did not give further details. But the Organization for the Prohibition of Chemical Weapons (OPCW) which is overseeing the removal has said Russian armored trucks will help take Syria's chemical weapons out of the country, AFP reported.
A Danish and a Norwegian frigate are waiting in Cyprus to escort Nordic cargo ships to collect the chemicals from Latakia. The Nordic vessels will take the chemicals to an Italian port, where they will be loaded onto a US ship for destruction.
The US- Russia deal for Syria to surrender its chemical arsenal narrowly averted US airstrikes on the regime of President Bashar al-Assad and created hopes of a wider peace deal to end the Syria conflict.