Expert-Level Talks between Iran, World Powers Stretch into Third Day
December, 21, 2013 - 10:48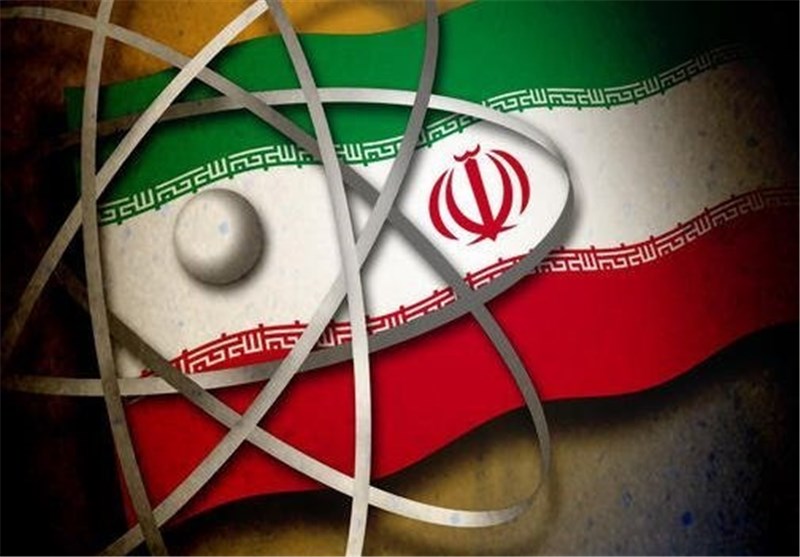 TEHRAN (Tasnim) - Expert-level talks between Iran and six major world powers that began on Thursday in the Swiss city of Geneva stretched into an unscheduled third day on Saturday as representatives from both sides try to find mechanisms for implementing the November breakthrough deal.
Experts representing Iran and the five permanent members of the United Nations Security Council -- the United States, China, Russia, France and Britain -- plus Germany are scheduled to convene another meeting for the third day in a row on December 21, aiming to find ways of putting into practice the nuclear deal they signed onto on November 24.
The expert-level talks that began on Thursday, come a week after the first round of such negotiations which are aimed at developing mechanisms for implementing the interim deal signed last month came to a halt.
As part of the accord, Iran accepted to suspend parts of its nuclear program for six months and allow for more inspections of its nuclear facilities in exchange for modest sanctions relief and a promise by western powers not to impose new nuclear-related sanctions.
During this confidence-building period, which has not yet begun, Iran and world powers aim to hammer out a long-term comprehensive accord to decisively end the standoff over Iran's nuclear program, which has been a further bone of contention between Iran and the West.
Hamid Baeedinejad, the director general for political and international affairs at Iran's foreign ministry, leads the Iranian delegation made up of nuclear experts and experts on the banking, transport and oil sector sanctions.
Stephen Clement, who is an aide to the European Union foreign policy chief Catherine Ashton, heads the opposite negotiating team which is made up of technical experts from the six countries.
Experts held four days of talks in Vienna last week, but the Iranians walked out on December 12, after Washington expanded its sanctions blacklist against 19 firms and individuals it said were evading the already-existing sanctions against Tehran.
In a Tuesday meeting with Catherine Ashton in Brussels, Iran's deputy foreign minister and a chief negotiator, Abbas Araqchi, criticized the US officials for adopting counterproductive stances towards Iran, and urged them to "refrain from making provocative moves and remarks and avoid excessive demands."
According to Araqchi, Tehran decided to attend the new round of talks after Ashton "made the assurance that the world powers, particularly the United States, will continue the talks in goodwill... and that they are serious about implementing the deal."
An unnamed Iranian official told the ISNA news agency that the representatives of the UN nuclear watchdog (the IAEA) have not been invited to the Thursday talks, but if necessary, they would join the talks.
The latest rond of talks comes as a group of bipartisan US senators on Thursday introduced new legislation to impose more sanctions against Iran despite the Geneva nuclear deal of November 24.
Iranian Foreign Minister Mohammad Javad Zarif has indicated that such legislation, if passed, would kill the the ongoing talks and the deal.
But US President Barack Obama has said no further sanctions should be imposed against Iran if Washington is serious about seeking a final nuclear agreement.
"What I've said to members of Congress, Democrats and Republicans, there is no need for new sanctions legislation. Not yet," Obama said on Friday.