Hunger-Striking Palestinian Prisoner Released
TEHRAN (Tasnim) - A hunger-striking Palestinian prisoner has been released from an Israeli prison after he agreed to halt the lengthy strike that almost killed him.
December, 24, 2013 - 11:38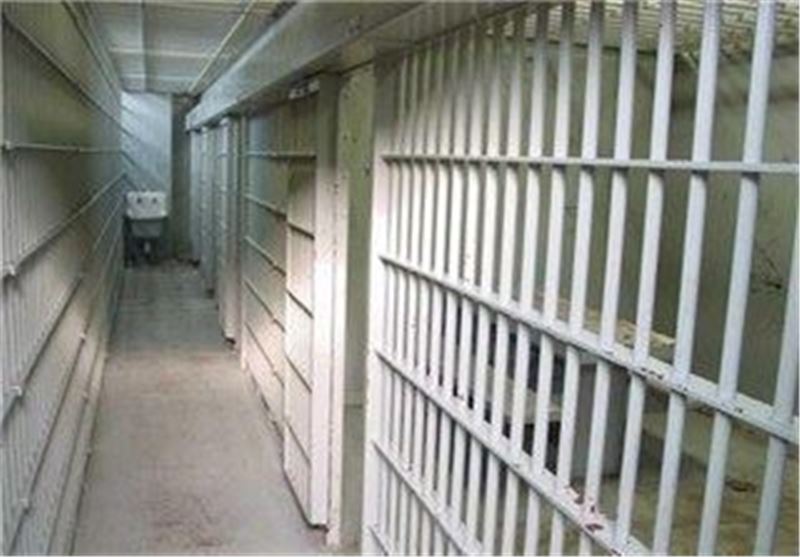 Samer al-Issawi, who has been in prison since July 2012, was released from Shata prison on Monday.
Issawi began a 260-day hunger strike in August 2012. His strike was reportedly in protest to his administrative detention and Israel's decision to send him back to prison to serve the remaining 16 years of an earlier 26-year sentence.
Administrative detention is a sort of imprisonment without trial or charge that allows the Tel Aviv regime to incarcerate Palestinians for up to six months. The detention order can be renewed for indefinite periods of time, Press TV reported.
Issawi was arrested by Israel in 2002. In 2011, the 33-year-old Palestinian was released from prison on parole but was rearrested less than a year later for allegedly violating his parole.
"I wanted to protect the rights of Palestinian prisoners and deter Israel from re-arresting more Palestinians...," Issawi said.
During his hunger strike, which lasted for more than eight months until April 2013, he consumed only liquids fortified with vitamins.
Issawi decided to end his protest only after Israel agreed to shorten his sentence and give him an eight-month parole violation sentence.
Issawi's protest attracted widespread attention in the occupied West Bank and Gaza Strip.
On April 13, Palestinian Minister for Prisoner Affairs Issa Qaraqea said the Palestinians had asked the Israeli regime to release Issawi temporarily to the West Bank but their appeal had been rejected.
"We proposed that they release him to Ramallah for a while and they refused.... We (even) agreed to send him to Europe for a few months to receive medical treatment and then come back again, but they refused," the Palestinian minister said.
Palestinian prisoners in Israeli jails have been subject to human rights violations such as the use of torture during interrogation by prison authorities.
According to Palestinian sources, over 4,500 Palestinian prisoners are held in Israeli prisons, many of them without charge or trial.