Turkey: No Information about Status of Detained Iranian National
TEHRAN (Tasnim) – Turkish foreign ministry offered on Tuesday no details on the legal status of an Iranian national who has been arrested in Turkey in connection with a graft probe that has already seen a number of well-known Turkish nationals being sentenced to pretrial detention.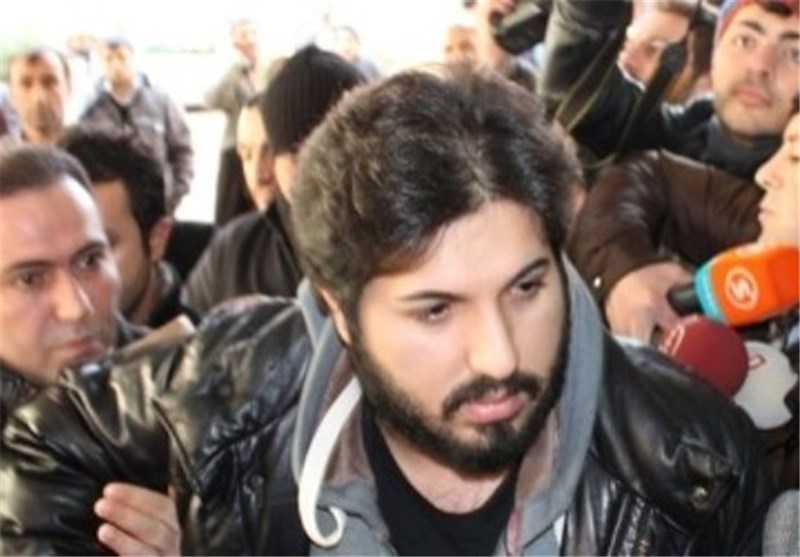 Over the past days, Turkey has been experiencing a widening graft probe in which police have detained at least 49 people, including the sons of three cabinet ministers, in Istanbul and Ankara.
The sons of the Turkish interior and economy ministers were charged and placed in custody early Saturday in connection with the corruption probe.
The suspects also include well-known businessmen and bureaucrats including the chief executive of Turkish state bank Halkbank Suleyman Aslan and construction tycoon Ali Agaoglu, as well as an Iranian businessman, Reza Zarrab.
Speaking to the Tasnim News Agency on Tuesday, Turkish Foreign Ministry Spokesman Levent Gumrukcu said he has no information about the fate of Zarrab.
He also noted that Iran's ministry of foreign affairs has not so far made any contact with the Turkish officials over the issue.