Leader's Adviser Cautions about West's Move to Breach Nuclear Deal
December, 24, 2013 - 16:21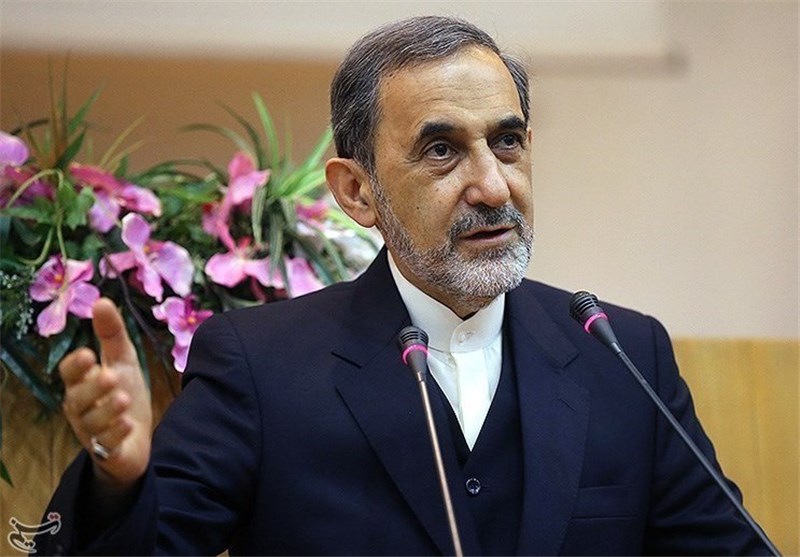 TEHRAN (Tasnim) – A senior adviser to the Supreme Leader said the initial steps to resolve the nuclear issue have been taken during the talks between Iran and the six world powers in Geneva, and added that Iran's negotiators should keep vigilant against the western move to breach the Geneva deal.
"We should be careful about other parties' (world powers') steps which may violate the Geneva regulations and agreements," Leader's Adviser for International Affairs Ali Akbar Velayati said on Tuesday.
The former Iranian foreign minister stressed that the nuclear talks must proceed within the framework of Iran's nuclear rights, adding that the Iranian team in the negotiations must defend the inalienable rights of the nation.
Iran has achieved knowledge of nuclear energy thanks to the endeavors of the nuclear scientists and and Iranians will never abandon it, he said.
Velayati also expressed the hope that Iran would gain lots of success during the future talks.
His remarks came as senior experts representing Iran and the five permanent members of the United Nations Security Council -- the United States, China, Russia, France and Britain -- plus Germany wrapped up four days of expert-level talks on Sunday, aimed at finding ways of putting into practice the nuclear deal they signed on November 24 in Geneva.
During a telephone conversation later in the day, Iranian Foreign Minister Mohammad Javad Zarif and EU foreign policy chief Catherine Ashton, who oversees diplomacy with Iran on behalf of the six nations, decided to suspend the expert-level talks on implementing the November nuclear deal until after Christmas.
During the four-day talks in Geneva, Hamid Baeedinejad, the director general for political and international affairs at Iran's foreign ministry, led the Iranian delegation made up of nuclear experts and experts on the banking, transport and oil sector sanctions.
And Stephen Clement, who is an aide to the European Union foreign policy chief Catherine Ashton, headed the opposite negotiating team which was made up of technical experts from the six countries.