Iran Condemns Tuesday Terrorist Act in Egypt
TEHRAN (Tasnim) – Iran on Wednesday strongly condemned the Tuesday terrorist attack on a police headquarters in Egypt in which 14 people were killed and more than 130 others were injured, and called on the Egyptian nation to preserve unity.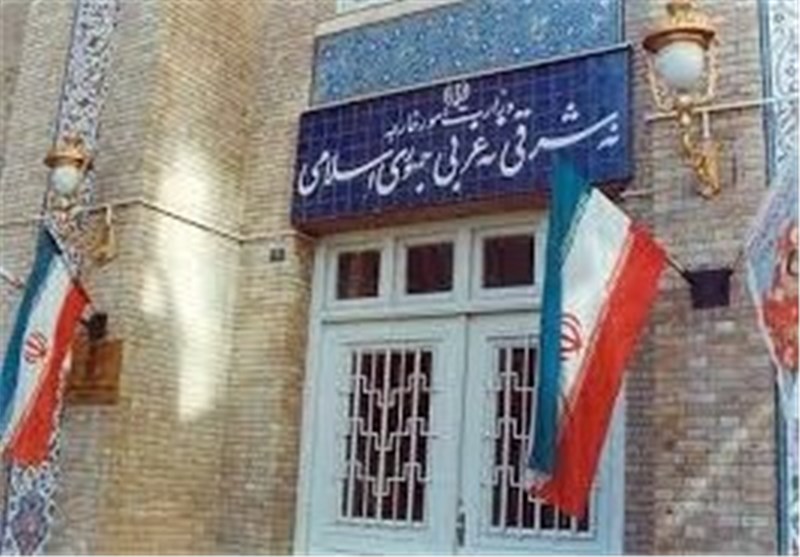 The strong bomb explosion on Tuesday was the second terrorist attack on police headquarters in the city of Mansoura in months.
In a statement today, Iranian Foreign Ministry Spokeswoman Marziyeh Afkham voiced sympathy with the bereaved family members of the victims of the terrorist attack, and stressed that insecurities in Egypt will serve the interests of the Zionist regime of Israel.
"No doubt, the Zionist regime (Israel) will gain benefit from making the Egyptian civil society insecure and weak," she said, adding, "The Islamic Republic of Iran hopes the Egyptian nation and the country's leaders preserve their national and revolutionary unity and at the same time block the Zionist regime's initiative to sow discord among the Egyptian society."
The bombing, in the Nile Delta city of Mansoura, was Egypt's deadliest since militants began a campaign of assassinations and other attacks against the security services in July, when the armed forces ousted Egypt's first democratically elected President Mohamed Mursi.
A suicide bomber drove an explosive-laden car through security barriers around 1 a.m. on Tuesday. The explosion rattled windows on the city's outskirts and led to the partial collapse of several buildings near the police headquarters, trapping officers and civilians in the rubble.
The attack was the second on the headquarters since July and renewed doubts about the military-backed government's ability to provide security for the public — or its own officers — just weeks before millions of Egyptians are expected to vote in a referendum on a draft constitution.
The recent terrorist attacks seem certain to strengthen a security crackdown that has been focused primarily on the Brotherhood, but has also lately swept up non-Islamist activists who have been critical of the government's policies.