Bomb Blast Hits Bus near University in Cairo
December, 26, 2013 - 13:37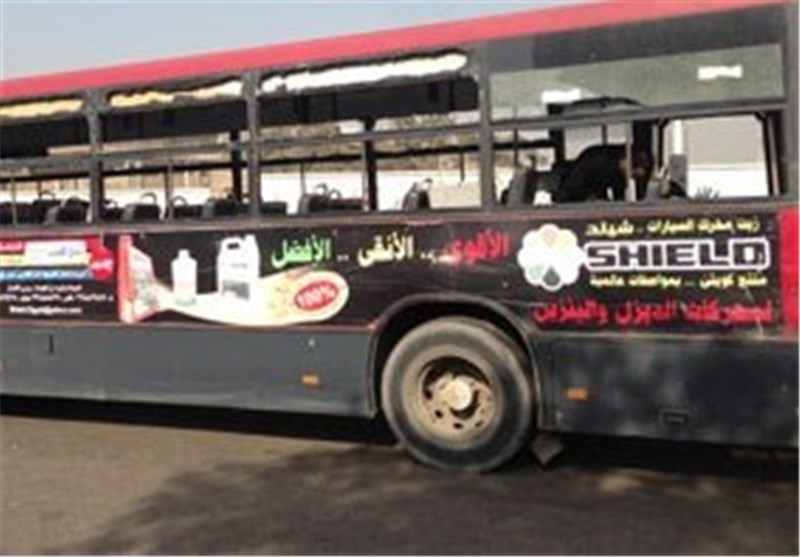 TEHRAN (Tasnim) - An explosive device went off Thursday outside a university campus in the Egyptian capital, injuring at least four people on a passing bus, witnesses said.
A short time later, another small blast went off in the area. Officials said the devices appeared to be homemade bombs.
The first blast, which was loud but relatively small, took place in a roadway near student dormitories at Al-Azhar University in the Nasr City district of Cairo, according to the bus driver and passers-by. There was little damage other than to the bus.
There was no immediate claim of responsibility. Police quickly converged on the scene and cordoned off the area.
Later, officials and state media said that a total of five people were injured by the explosion, The Los Angeles Times reported.
Two unexploded devices were found after the initial blast and defused. The second of the devices to be found made an audible bang as it was being defused, startling onlookers.
Al-Azhar has been a venue for near-daily protests by students demanding the reinstatement of president Mohammed Mursi, deposed by a popularly supported military coup in July.
Pro-Mursi demonstrations at the campus have resulted in frequent clashes between students and police.