India to Purchase 15 UAVs from Israel
TEHRAN (Tasnim) - The Indian government has cleared a new procurement of up to 15 Heron I unmanned aerial systems from Israel, as part of an effort to increase the country's surveillance over the northern borders with Pakistan and China.
December, 30, 2013 - 16:56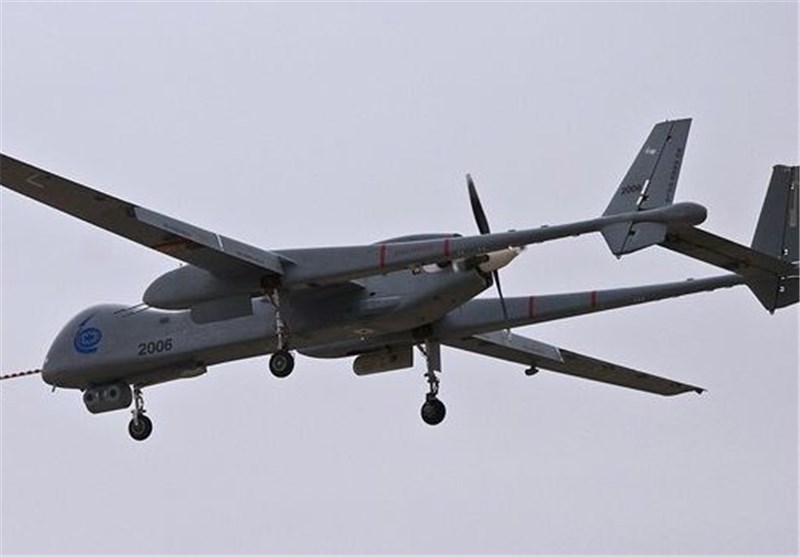 The cost of this acquisition is estimated at unmanned aerial vehicles (UAVs) from Israel at a cost of around US$195 million.
The proposal to procure these Heron UAVs was approved by the Cabinet committee on security headed by Prime Minister Manmohan Singh at its recent meeting, the Times of India reported.