3 Yemeni Soldiers Killed in Suicide Car Bombing
TEHRAN (Tasnim) - A suicide car bomb that targeted the security headquarters in the southern Yemen city of Aden has killed at least three soldiers, a police official said Tuesday.
December, 31, 2013 - 15:24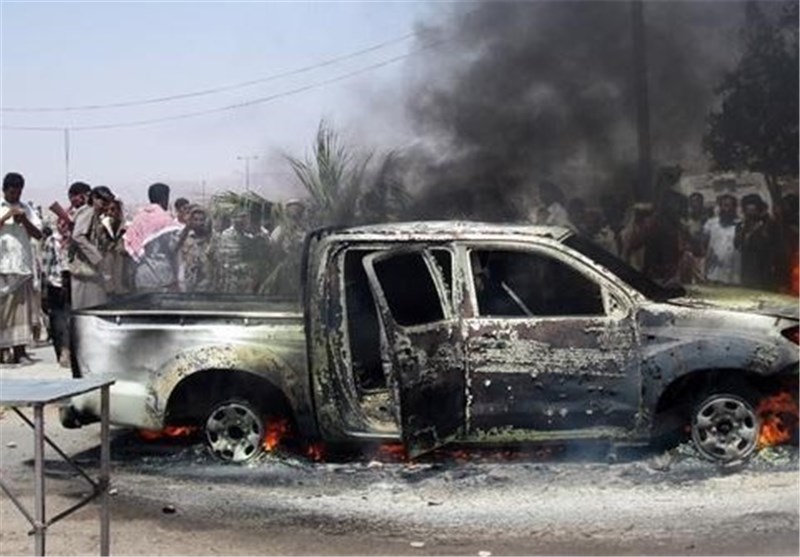 The car exploded as it rammed into the front gate of the Aden security offices in the dawn attack which also left several other soldiers wounded, the official said.
The assailant is suspected of belonging to Al-Qaeda, whose Yemen branch is considered by Washington as the most dangerous affiliate of the global network, AFP reported.
Two other attackers in an explosives-laden car attempted to ram through the gate after the first bombing, but their bid was aborted by security forces, another police source said.
The two "terrorist elements" are being questioned, he said.
Al-Qaeda in the Arabian Peninsula took advantage of the weakening of the central government in Sanaa during a 2011 uprising, seizing swathes of territory in the south before being driven back in June 2012.
The group is still active in southern and eastern Yemen, and stages frequent attacks on security forces.