Jordan Valley to Remain under Palestinian Sovereignty: Abbas
December, 31, 2013 - 17:54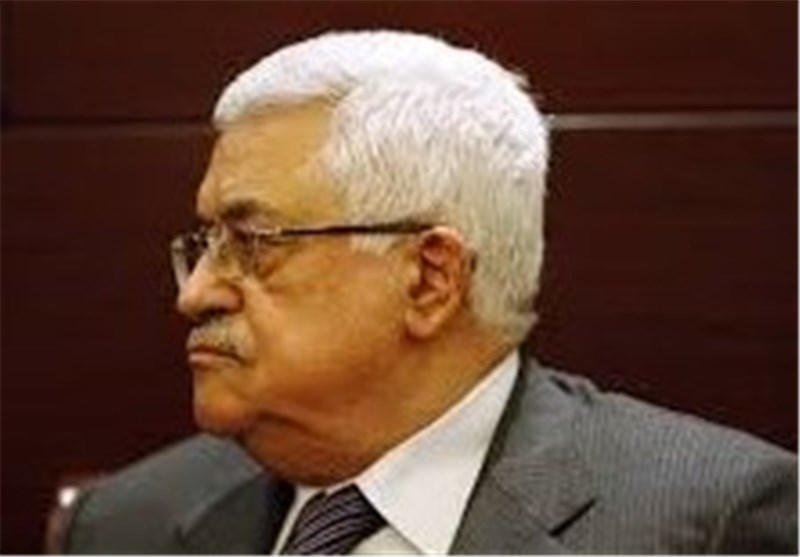 TEHRAN (Tasnim) – Palestinian President Mahmoud Abbas said on Tuesday that the Jordan Valley, part of the occupied West Bank, will remain under the Palestinian sovereignty.
Abbas slammed the Israeli Ministerial Committee's symbolic vote earlier this week to annex the Palestinian Jordan Valley, around one third of the West Bank that was occupied by Israel in the 1967 War.
On Sunday, Israel's Ministerial Committee for Legislation passed a bill to annex Jewish settlements in the Jordan Valley to be an official part of Israel, Xinhua reported.
The bill still needs to be approved by the Knesset (Israeli parliament). If the bill becomes a law, Israeli Prime Minister Benjamin Netanyahu will be unable to accept the US proposal to recognize the Jordan Valley as part of the future Palestinian state and maintain only Israel's military presence in the area.
"Certainly, we won't let them (Israelis) annex the Jordan Valley... It is our land, it is a redline, and (it) will remain a Palestinian land," said Abbas.
Abbas made the remarks while receiving a third group of 26 Palestinian prisoners released by Israel at his headquarters in the West Bank city of Ramallah.
Israel released early on Tuesday the third group of 26 prisoners from its jails as part of a US-sponsored agreement with the Palestinian side for resuming direct peace talks.
The prisoners were arrested before signing Oslo deal between Israel and the Palestinians. They spent more than 20 years in Israeli jails.