Palestinian Mission Says No Explosive Device on Safe that Killed Envoy
TEHRAN (Tasnim) – A safe that exploded at the Palestinian residence in Prague, killing the ambassador, was used almost daily for storing cash, and embassy staff was not aware of any explosive safety device in it, the embassy spokesman said late on Thursday.
January, 02, 2014 - 18:20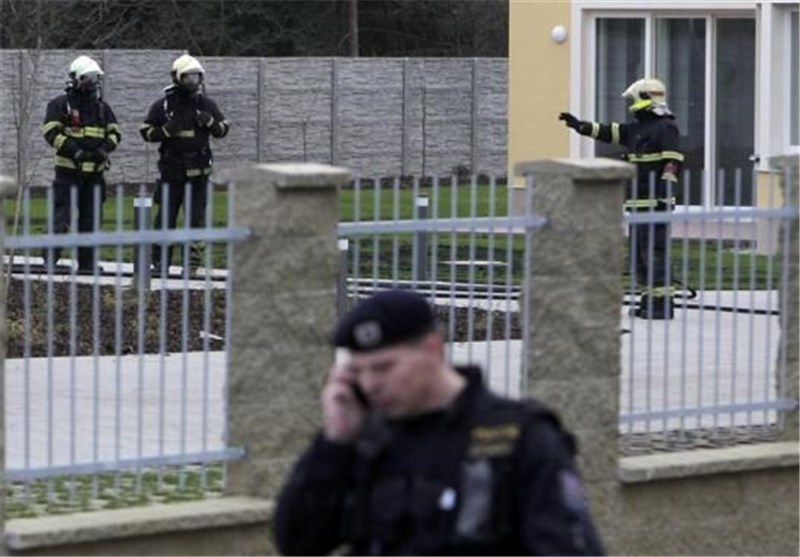 Czech police on Wednesday ruled out what they called a "terrorist attack" and said the likely cause was that a safety device that was part of the safe blew up and fatally wounded Ambassador Jamal al-Jamal.
However, embassy spokesman Nabil el Fahel told Reuters that embassy staff was not aware of any explosive device connected to the safe - adding further confusion to an already murky incident.
"According to our information there was not (an explosive safety mechanism), none of us knew there was any device like that," he said.
He also denied information in the media from Palestinian Foreign Minister Riyad al-Malki who said the safe had not been used for two decades or more - which could link it to a Palestine Liberation Organization mission in Prague in the 1980s.
"The safe was being used almost daily for depositing money ... used for salaries of embassy staff, for buying items for daily operations," Fahel said. "Minister Malki had mistakenly spoken about a second safe... that was empty and almost never used."
Czech police said they were examining the safe, which could take several days.
Some safes can be fitted with small charges to destroy secret documents in the event of the lock being tampered with.
A former Israeli intelligence agency Mossad safe-cracker who declined to be named said it was strange that any such mechanism within the safe would cause such damage.
Former Czech military intelligence chief Andor Sandor told Reuters available information indicated it may be an accident or an attack of a private rather than political nature.
Born in Beirut to a refugee family, Jamal joined Yasser Arafat's Fatah faction of the PLO in 1975 and served in its missions to Bulgaria and Czechoslovakia in the 1980s. He only took his Prague post in October.