No Amnesty for Coup Cases, Says Turkish Deputy PM
TEHRAN (Tasnim) - Turkish Deputy Prime Minister Bulent Arinc said no one should expect a general amnesty on coup cases.
January, 03, 2014 - 16:45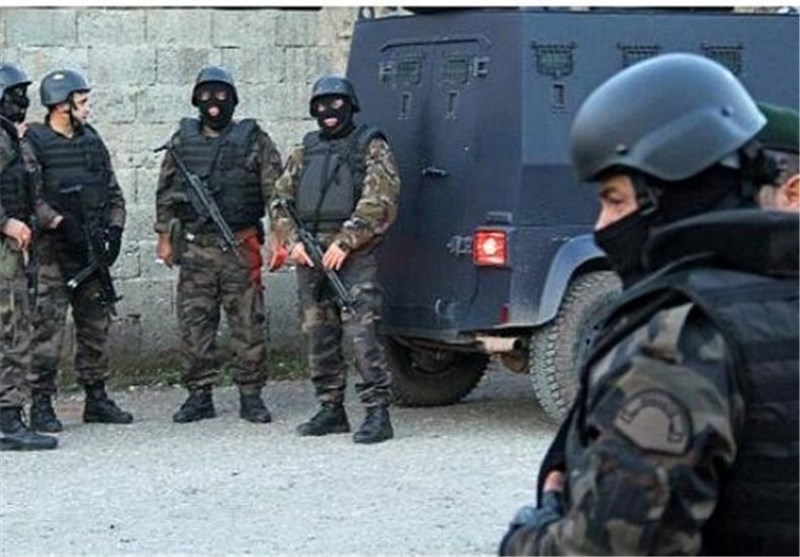 No one should expect a general amnesty on coup cases, Turkish Deputy Prime Minister Bulent Arinc told reporters on Friday in the Turkish capital Ankara.
He was answering a question on the government's position after a criminal complaint was filed on Thursday by Turkey's General Staff regarding the Ergenekon and Balyoz coup cases in which several high-ranking members of the Turkish Armed Forces were convicted.
He also expressed the hope that 2014 would be a successful year for Turkey's ruling Justice and Development (AK) Party despite some unexpected situations. He referred to the December 17 anti-graft operation that led to the arrest of two dozen of high-profile bureaucrats, politicians and businessmen, including the sons of two former cabinet ministers and the head of Halkbank.
"Polls will show that AK Party will restore trust," he said.
When asked if the government would make structural changes to Turkey's top judicial body HSYK, as the government had said the HSYK committed a crime by issuing a statement about a judicial police regulation while it was being assessed at the Council of State, Arinc said "if the HSYK continues to do so or violates its duties, it will be on our agenda."
Turkish Prime Minister Recep Tayyip Erdogan had said the anti-graft operation was a "dirty operation of dark alliances" from Turkey and abroad. He had also named a "parallel state" within the state trying to damage his government, World Bulletin reported.
"If parallel states have the power and are using it for their own purposes, our duty is to fight against them," Arinc said.