Belarus Expects 4 S-300 Missile Systems from Russia
TEHRAN (Tasnim) - Belarus expects four S-300 air defense missile systems to be shipped from Russia, Major General Igor Golub, a deputy commander of the Belarusian Air Force and Air Defense Forces, told journalists on Saturday.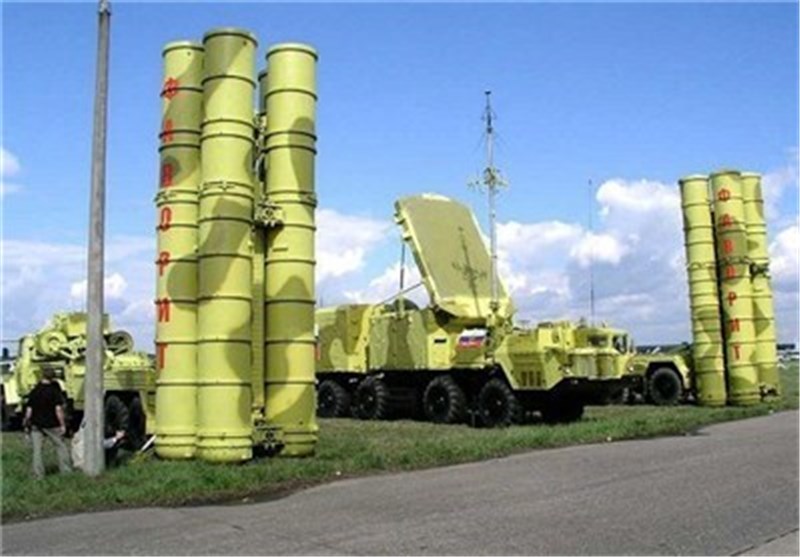 "We expect the supply of four S-300 air defense missile divisions in the future," he said.
Belarus has already received Tor-M2 systems from Russia as part of military-technological cooperation policy between the two countries and has concluded a contract for 4 Yakovlev Yak-130 aircraft, he said.
"Cooperation is continuing, and it is productive," Golub said, Voice of Russia reported.