Indian Consul Gets Immunity in US Fraud Case
TEHRAN (Tasnim) - An Indian diplomat strip-searched and accused by US authorities of making false statements and visa fraud escaped prosecution and left the country after being granted diplomatic immunity.
January, 10, 2014 - 13:11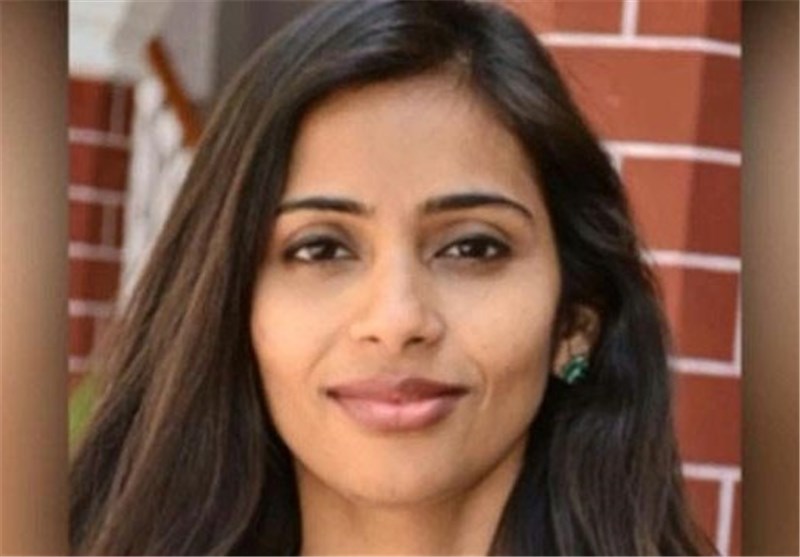 Federal prosecutors announced an indictment against Devyani Khobragade on Thursday, which accuses her of fraudulently obtaining a work visa for her housekeeper by exaggerating how much she paid her.
However, a letter to judges from prosecutors said Khobragade had been given full diplomatic status and the case against her would not proceed.
"There will not need to be an arraignment on the indictment scheduled at this time," the letter said. "We understand that the defendant was very recently accorded diplomatic immunity status.
Khobragade was detained in New York on December 12 and accused of falsely declaring on a visa application the earnings of Sangeeta Richard, her Indian maid.
She was strip-searched during her detention, a procedure that caused outrage in India and prompted the US secretary of state, John Kerry, to express regret to Indian officials.
After her arrest the Indian government transferred Khobragade, from her role at the Indian consulate to the UN mission in New York - a transfer that afforded her diplomatic immunity.
The US state department is given the option to refuse such transfers. However Al Jazeera's Rosiland Jordan, reporting from Washington DC, quoted a US government official as saying that it would have been unprecedented to do so.
"The US requested a waiver of immunity in order for Khobragade's case to go forward, but India denied it," the official told Al Jazeera. "We have requested her departure, and the charges remain in place."
Documents filed in a Manhattan court show Khobragade declared paying her maid $4500 a month, when in fact she received only $500 a month - about $3.31 per hour and far less than the $9.75 minimum wage in the state of New York.
The Indian foreign ministry said on Friday that Khobragade maintained her innocence and had left the US for a job in New Delhi. Her children remain in the US for now, it said.