Envoy: Egypt Needs to Follow Iranian Development Model
TEHRAN (Tasnim) - Head of the Egyptian interests section in Tehran asserted that Iran has achieved considerable progress in its domestic welfare, and said Egypt should follow suit to experience development as well.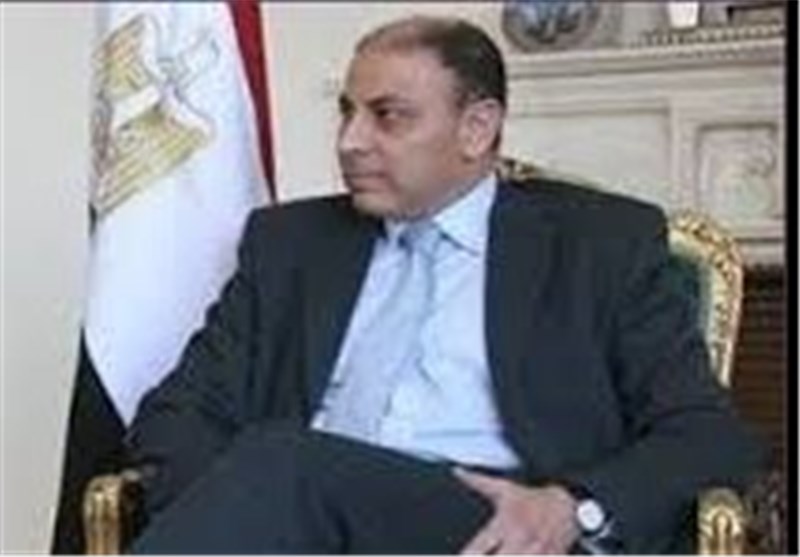 "Iran has succeeded to usher in stability through the continuance of the ruling establishment and democracy," Khalid al-Said Ibrahim Amari said in an interview with Al-Masry Al-Youm news agency, and added, "Egypt, too, tries to achieve stability based upon democracy."
Praising the Iranian administrations for focusing on the country's internal affairs, the Egyptian envoy underlined that the Islamic Republic has witnessed tangible and considerable progress in recent years.
He said Cairo should regard Tehran as a model in a bid to experience development.
After the victory of the Islamic Revolution, Amari said, the basic, compulsory education courses have been extended to 99 percent of men and women in Iran, adding that development of infrastructures, along with materialization of social justice in Iran should be considered as an exemplary attitude by Egypt.
In the latest development in Egypt, army chief Abdel Fattah al-Sisi said he would run for president if the people demand it and the military supports him, state media quoted him as saying on Saturday.
"If I nominate myself, there must be a popular demand, and a mandate from my army," the state newspaper Al-Ahram quoted him as saying at a meeting with Egyptian officials.