Japan PM's Support Ratings Rise above 60 Percent
TEHRAN (Tasnim) - Support for Japanese Prime Minister Shinzo Abe's government rose to more than 60 percent in opinion polls, although voters were divided on his December visit to a Tokyo shrine seen by critics as a symbol of Japan's past militarism.
January, 13, 2014 - 14:40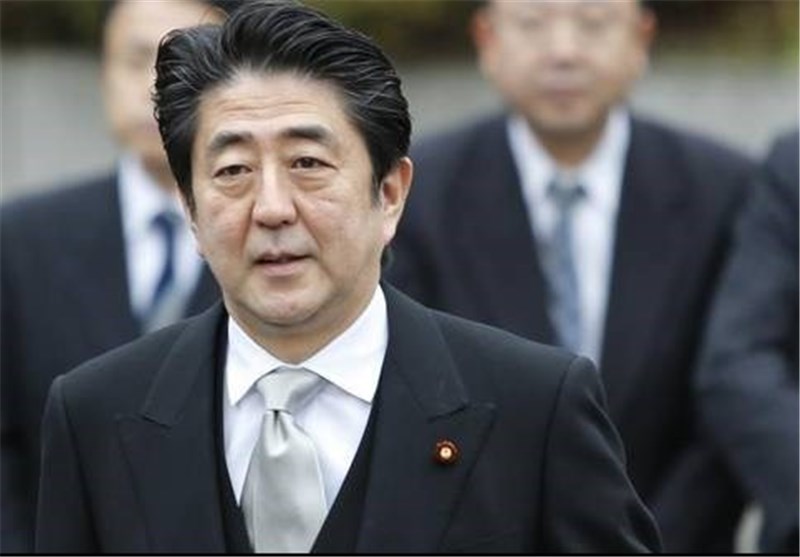 The support rose 7 percentage points from last month to 62 percent in a poll by the Yomiuri newspaper, while backing for the main opposition Democratic Party fell 2 points to 4 percent and was dwarfed by the 40 percent who backed Abe's ruling Liberal Democratic Party.
Forty-five percent of respondents to the poll, conducted between Friday and Sunday, supported Abe's December 26 visit to Tokyo's Yasukuni Shrine, where Japanese leaders convicted as war criminals are enshrined along with other war dead. Forty-seven percent were against it.
The visit infuriated China and South Korea and prompted concern from key ally the United States, Reuters reported.
Support for Abe's government had fallen last month to the lowest since he began his second term in late 2012 after his ruling coalition steamrolled through parliament a tough secrecy law that critics fear could muzzle media and let officials hide misdeeds.
Support for Abe's economic policies rose 5 points to 60 percent, the poll also showed.