'At least 30 Killed' in Baghdad Area Attacks
TEHRAN (Tasnim) - A series of attacks in the Baghdad area,including four car bombs targeting civilians, have killed at least 30 people, security and medical officials said Tuesday.
January, 14, 2014 - 16:24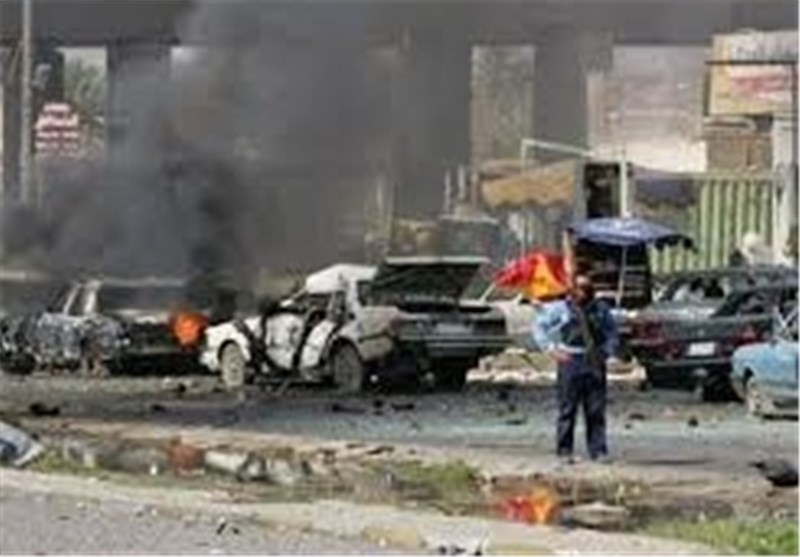 Car bombs went off in populated civilian areas from about 6:00 pm (1500 GMT) onwards, the officials said.
The blasts killed at least 27 people and wounded dozens more, according to security and medical officials.
A gun attack on a police checkpoint on the outskirts of Madain, just south of the capital, left three policemen dead and six wounded.
No group immediately claimed responsibility, but militants, including those linked to Al-Qaeda, often carry out coordinated attacks in and around Baghdad, AFP reported.
The violence comes as security forces and pro-government tribes are locked in a deadly standoff with militants tied to the Al-Qaeda-linked Islamic State of Iraq and the Levant and allied tribes in Anbar, a mostly-desert area west of Baghdad that stretches to the Syrian border.
Gunmen hold an entire city and parts of another on Baghdad's doorstep -- the first time they have exercised such open control in major cities since the insurgency that followed the 2003 US-led invasion.
The unrest comes with parliamentary elections due on April 30. Diplomats, including UN chief Ban Ki-moon, are urging the government to address the "root causes" of the violence.