IAEA Official Arrives in Iran to Make Report on N. Deal Implementation
TEHRAN (Tasnim) - Massimo Aparo, head of Iran Task Force in the Department of Safeguards of the International Atomic Energy Agency (IAEA), arrived in Tehran on Saturday to report to the UN nuclear body on the start of the implementation of the Geneva nuclear deal.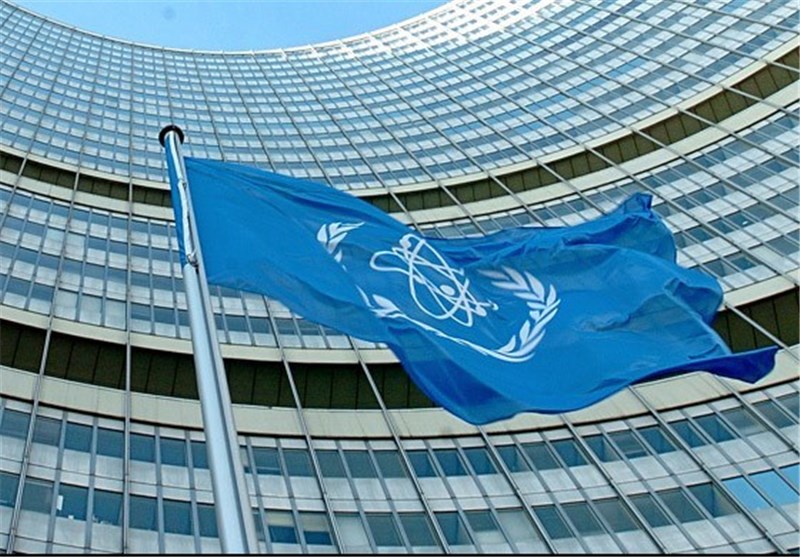 Aparo is tasked with preparing a report on the beginning of the first step of a nuclear deal that Iran and the Group 5+1 (the US, Britain, France, Russia and China plus Germany) signed onto in November 2013.
The two sides had on November 24 signed a six-month deal on Tehran's nuclear program based on which the world powers agreed to suspend some non-essential sanctions and to impose no new nuclear-related bans in return for Tehran's decision to freeze parts of its nuclear activities and to allow more inspection of its nuclear facilities.
The deal (also known as the Joint Plan of Action) is set to come into force on January 20, with the two sides gearing up to take balanced, proportional steps in a period of six months to pave the way for a final solution.
Aparo's visit to Iran is to make sure that Tehran keeps its side of the breakthrough deal, by which the six world powers are also bound to suspend some restrictions against Iran on trade in gold, precious metals and petrochemicals, and in the auto industry.
Meanwhile, the spokesman for the Atomic Energy Organization of Iran (AEOI) Behrouz Kamalvandi announced that Aparo is scheduled to meet with officials from the AEOI on Saturday.
"The delegation of the agency's inspectors, headed by Mr. Aparo, will report the start of Iran's voluntary measures to the (International Atomic Energy) agency on January 20, thus the first step in implementing the Geneva Joint Plan of Action will begin officially," he added.
The Geneva deal also stipulates that over the course of six months, Iran and the six countries will draw up a comprehensive nuclear deal which will lead to a lifting of the whole sanctions on Iran and Tehran will provide the world verifiable guarantees that its nuclear program is solely for peaceful purposes.