Pakistani Taliban Offer Peace Talks after Attack on Army Convoy
TEHRAN (Tasnim) - Pakistani Taliban Sunday said in a statement that they are ready for peace talks with the government shortly after their suicide bomber killed nearly 20 security men and injured 30 more in the restive northwest of the country.
January, 19, 2014 - 17:52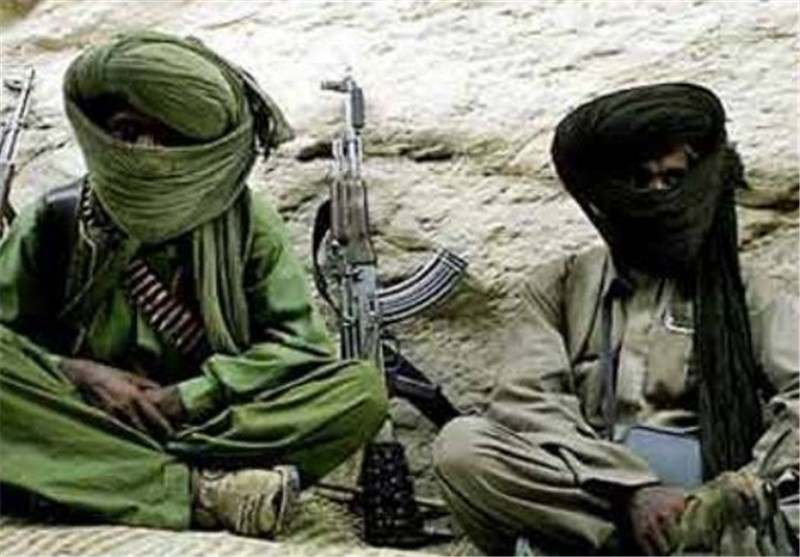 The Taliban spokesman, Shahidullah Shahid, said a bomber used a explosives-packed vehicle to target the security forces in Bannu's military area and killed and injured dozens of soldiers.
Military gunships later shelled suspected hideouts of the militants and killed several people in Mir Ali area in North Waziristan, residents said.
The Taliban spokesman said they carried out the attack to take revenge of the killing of their leaders. He claimed responsibility in a statement and at the same time said Taliban are ready for talks with the government.
"Our stance about the dialogue is very clear. If the government proves its powers and sincerity, we are ready for meaningful talks despite our great losses," spokesman for the Tehrik-e-Taliban Pakistan said.
He claimed that the Taliban chief Hakimullah Mehsud and his deputy Wali-ur-Rehman Mehsud were killed "under the pretext of the dialogue."
Both the Taliban leaders had been killed in US drone strikes in North Waziristan but the Taliban had announced revenge from the Pakistani security forces, Xinhua reported.