Ex-PM to Run for Algeria Presidency
TEHRAN (Tasnim) - Former Algerian prime minister, Ali Benflis, has announced his candidacy for April's presidential election, the only bid so far that can reap enough support if incumbent President Abdelaziz Bouteflika decides not to join the race.
January, 20, 2014 - 13:24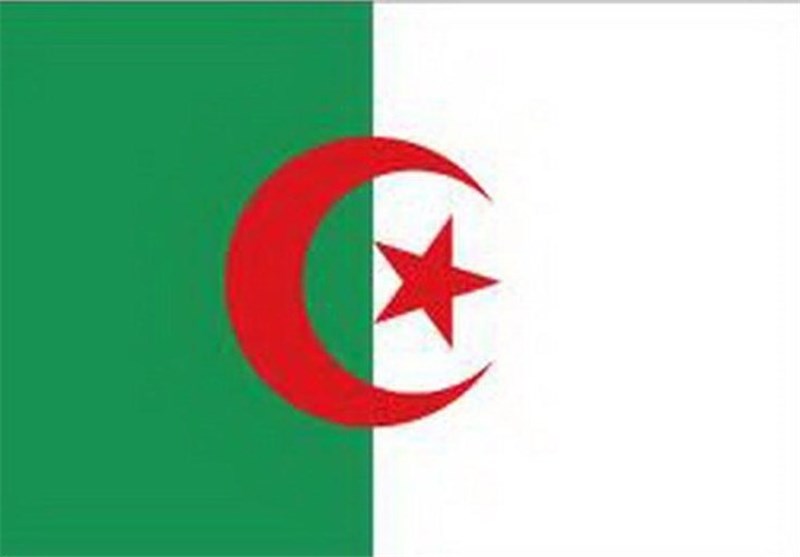 Benflis, 70, who lost a presidential vote to Bouteflika in 2004, announced his presidential candidacy on Sunday in which he pledged to make combating corruption and youth empowerment his government's key goals.
Algeria, the OPEC-member whose population of 38 million has avoided the region's political turmoil brought on by the 2011 uprising, has opened campaigning last week.
Ali Benflis, a former leader of Algeria's ruling FLN party, made his announcement at a hotel in Algiers where he hit out at a series of corruption scandals that have stained the ongoing government, and have involved officials seen as Bouteflika's close allies, including former energy minister, Al Jazeera reported.
"The problem is not just administrative corruption, but also political corruption, the one that guarantees impunity," he told reporters. "This country of youngsters should put its destiny in the hands of its youth."
Bouteflika, 76, has reigned for three five-year terms and has not yet confirmed plans to seek a fourth. He returned from a trip to Paris last week where he conducted a number of check-ups following a stroke early last year, and critics say he is too ill to join the race.
However, Bouteflika's candidacy, if confirmed, would wipe out Benflis' chances of garnering enough votes to presidency, as he is backed by ruling parties, unions and other key groupings.
Bouteflika's inner circles say he is the best guarantor of security and stability in Algeria, and that they are confident he will go for another five years.
Since independence from France in 1962, analysts say Algeria has been governed from behind the scenes by a cadre of older-generation FLN party chiefs and military veterans known as the "Le Pouvoir" or "The Power".
Analysts say any transition is likely to be steady, with the "Pouvoir" keeping its power struggles under wraps and avoiding any turmoil that might threaten vested interests.