Blast Injures Son of Yemen Islamist Party Chief
TEHRAN (Tasnim) - The son of Yemen's powerful Islamist Al-Islah (Reform) party's secretary general was badly injured when his father's car exploded in Sanaa on Tuesday, a security official said.
January, 21, 2014 - 16:53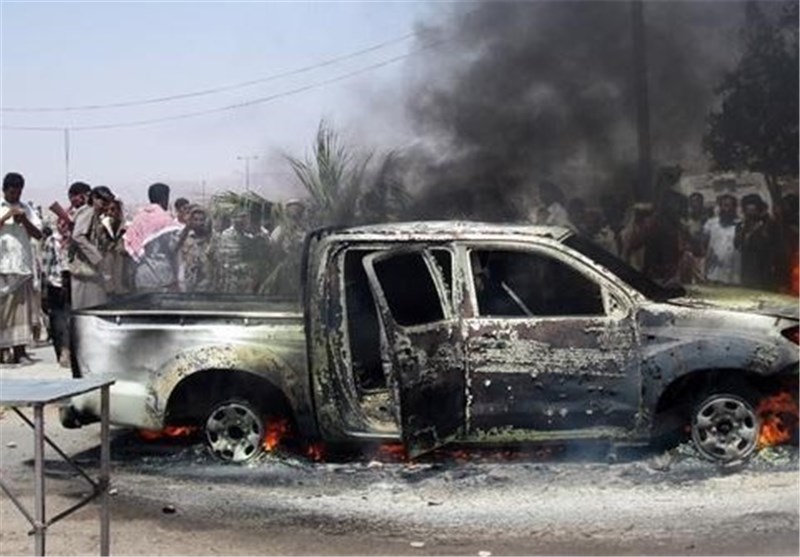 "Omar Abdelwahab al-Ansi was critically wounded" in the explosion, the security official told AFP, adding that "the attack was targeting the father but injured the son."
Omar's father, Abdelwahab al-Ansi, is leading his party's delegation at the Yemen's thorny reconciliation talks, but rarely attends sessions due to poor health.
The blast came shortly after unidentified gunmen in the capital shot dead a law professor Ahmed Sharafeddin, who has been representing Shiite Huthi rebels at the talks.
Sharafeddin is the second Huthi representative to the talks to be murdered, after MP Abdulkarim Jadban was shot dead in a similar attack in November.
Yemen's national dialogue is part of a transition backed by the United Nations and the Persian Gulf countries which saw President Ali Abdullah Saleh step down after 33 years in power following massive popular protests in the region's poorest country.
It aims to draft a new constitution and prepare for general and presidential elections to replace interim president Hadi.