Egypt Diplomats Leave Libya after Abductions
TEHRAN (Tasnim) - Kidnappers seized Egypt's cultural attache and three other embassy staff in the Libyan capital Tripoli, a day after a group snatched another Egyptian official in the city.
January, 26, 2014 - 14:45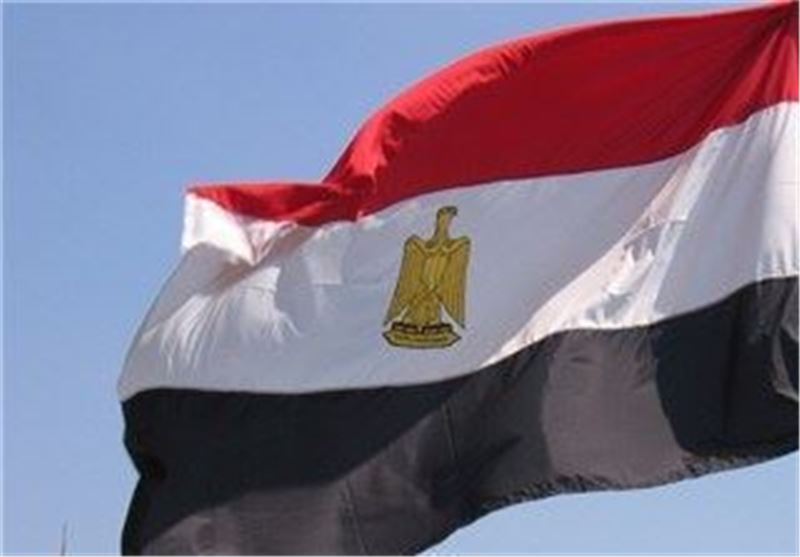 The kidnappings of Friday and Saturday forced Egypt to evacuate its Tripoli embassy and its Benghazi consulate.
Egypt's state news agency MENA said the Egyptian ambassador and numerous diplomats and their families had arrived back in Cairo.
Calling themselves Libyan revolutionaries, the kidnappers contacted Dubai-based Al Arabiya television channel to demand the release in 24 hours of Shaban Hadia, a Libyan armed group chief, and put one of the Egyptian diplomats on the line.
"The kidnappers have demands and we ask these demands are met and the defendant Abu Hadia be released," a man called Shirbini from the Egyptian cultural centre told the channel.
Hadia is a commander in the Operations Room for Libya Revolutionaries, one of the many militias which fought Muammar Gaddafi, Libya's long-time ruler, during the 2011 NATO-backed uprising, but have since refused to disarm and accept Tripoli's authority.
"We won't free the diplomats unless the sheikh is freed within 24 hours," one of the kidnappers said, without giving details of what would happen after that deadline.
Libyan officials said they were in contact with the kidnappers and an Egyptian Foreign Ministry spokesman confirmed that Hadia was under investigation in Egypt.