UN Envoy Urges Action on Yemen, Security Council to Draft Resolution
TEHRAN (Tasnim) - The United Nations' envoy on Yemen urged the Security Council to "do its part" in helping stop those attempting to obstruct the Yemeni transition, which diplomats said was a call for possible sanctions against former President Ali Abdullah Saleh.
January, 29, 2014 - 12:08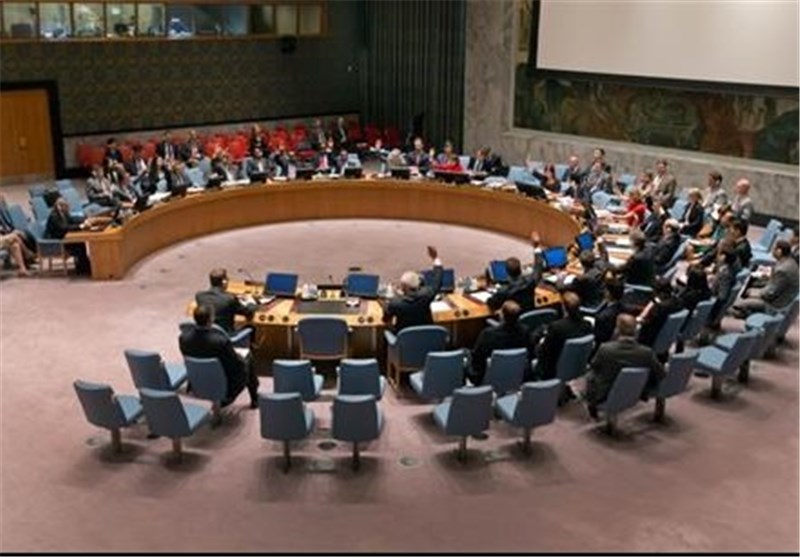 Jordan's UN ambassador and president of the Security Council this month, Prince Zeid Ra'ad Zeid al-Hussein, told reporters that the council would start "drafting a resolution in the coming days which will support the wishes and aspirations of the government and people of Yemen."
"Council members also expressed their readiness to look into taking measures against any side that attempts to place obstacles to subvert," stability in Yemen, Prince Zeid told reporters.
Yemen, in turmoil since a popular uprising ousted Saleh in 2011, is also struggling against southern secessionists and an economic crisis, Reuters reported.
"Undoubtedly there is real progress in the transition and the beginnings of a new political culture in Yemen, yet the situation remains fragile," Jamal Benomar, special adviser to the UN secretary-general on Yemen, told reporters after briefing the 15-nation council.
Benomar referred to a November 27 statement by the Security Council that said elements of the former government continue to "obstruct, frustrate and undermine the course of change, aiming to set back and bring down the transition."
"I told the council that the Yemeni people are doing their part and they are counting on this council to do its part," he said. Several diplomats said Benomar was encouraging the council to consider sanctions on Saleh and other individuals believed to be obstructing the transition.
Several diplomatic sources present at the closed-door meeting said it appeared all council members were ready to begin work on setting up a new UN sanctions regime for Yemen.