Hollande Split 'Like Falling from Skyscraper': Trierweiler
TEHRAN (Tasnim) - Former French first lady Valérie Trierweiler told Paris Match magazine that discovering President François Hollande's alleged affair with actress Julie Gayet was "like falling from a skyscraper".
January, 30, 2014 - 15:11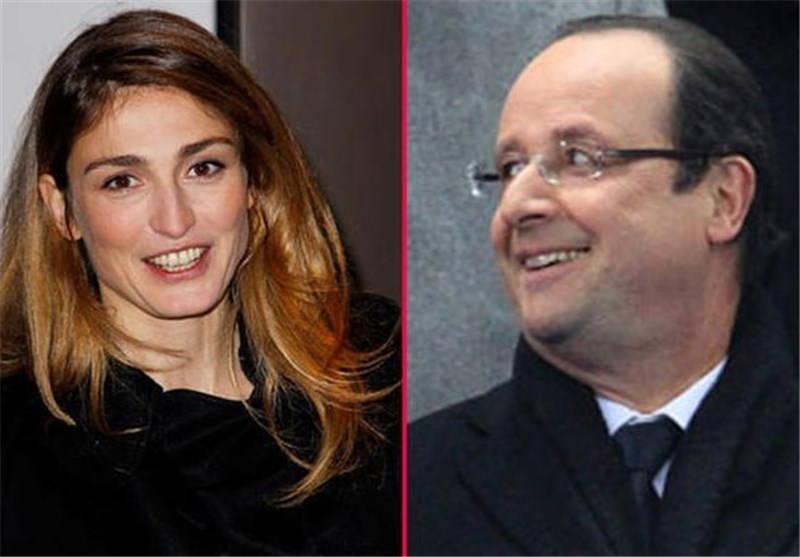 In the interview, which will be published on Thursday, Trierweiler reveals intimate details of her breakup and admits that her ex-partner's infidelity caught her off guard.
"When I found out, I felt like I was falling from a skyscraper," Trierweiler reportedly told a fellow journalist at the French weekly. No other previews from the interview have been released by the magazine.
According to the weekly Le Point's website, Trierweiler also says that she had, like many others, heard rumours of an affair between the president and a film actress, but had not believed them. "There are so many [rumours], I wasn't paying attention to them anymore," she reportedly says.
Bits of information from conversations Trierweiler had with journalists on the sidelines of her recent charity trip to India, have also been leaked, AFP reported.
Radio RTL said Tuesday that despite the breakup, the former couple were "not at war" and continue talking to each other on the telephone.
Hollande confirmed over the weekend that his seven-year relationship with Trierweiler was over, following the publication of photos in French tabloid Closer that allegedly prove he had an affair with actress Julie Gayet.