Foreign Companies Returning to Iran's Ports
TEHRAN (Tasnim) – Foreign companies from various countries have begun their negotiations with the Iranian officials for returning back to the Iranian market, including international shipping lines, Head of Islamic Republic of Iran Shipping Lines Mohammad Hossein Dajmar announced Thursday .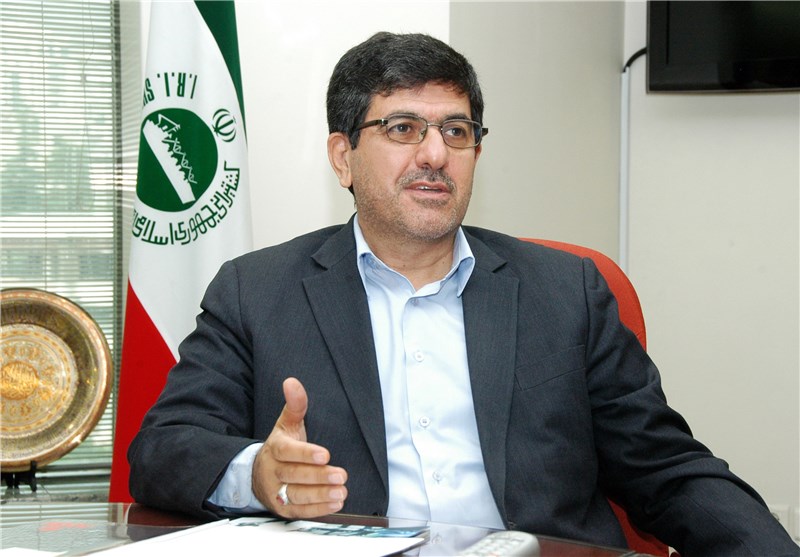 "Some trade partners in Europe and other countries in the world have begun negotiations aimed at resuming work with the Iranian ports," Dajmar said.
Speaking in a press conference, Dajmar stated that it was definitely the Geneva nuclear agreement (between Iran and world powers) that paved the way for the expansion of Iranian shipping and port activities in foreign ports.
"In the near future, Iran's trade and economic transaction with the European countries will become easier, including trade on petrochemical products and cars, and the traffic of ships to and from Europe."
Earlier, Vice President for Maritime Affairs of Ports and Maritime Organization of Iran Seyed Ali Estiri announced that five major foreign shipping lines have announced their preparedness to return to the Iranian ports.
"Given the positive international atmosphere following the Geneva (nuclear) deal, and the activation of Shaheed Rajaie Port's 2nd Operator, a number of foreign shipping lines have announced their interest in resuming traffic to (and from) the port," Estiri said on Sunday.
He said that the Port and Maritime Organization has already conducted negotiations with these companies.
Estiri, however, said the exact time for the resumption of the coopreation has not been specified yet, adding that the PMO is now preparing the conditions for hosting these vessels.
Iran and the Group 5+1 (also known as P5+1 or E3+3) on November 24, 2013, signed a six-month deal on Tehran's nuclear program in the Swiss city of Geneva after several rounds of tight negotiations.
Based on the interim deal, which has taken effect since January 20, the world powers agreed to suspend some non-essential sanctions and to impose no new nuclear-related bans in return for Tehran's decision to suspend its 20% enrichment for a period of six months.
Such relief includes suspension of some restrictions on trade in gold, precious metals and petrochemicals, and in the auto industry. The deal allows third-country purchases of Iranian oil to remain at current levels. Some $4.2 billion in oil revenues would be allowed to be transferred to Iran.