UK Nuclear Workers Told to Stay Home as Radioactivity Rises
TEHRAN (Tasnim) - Britain's Sellafield nuclear reprocessing site told non-essential workers to stay home due to the detection of abnormally high levels of radiation.
February, 01, 2014 - 15:05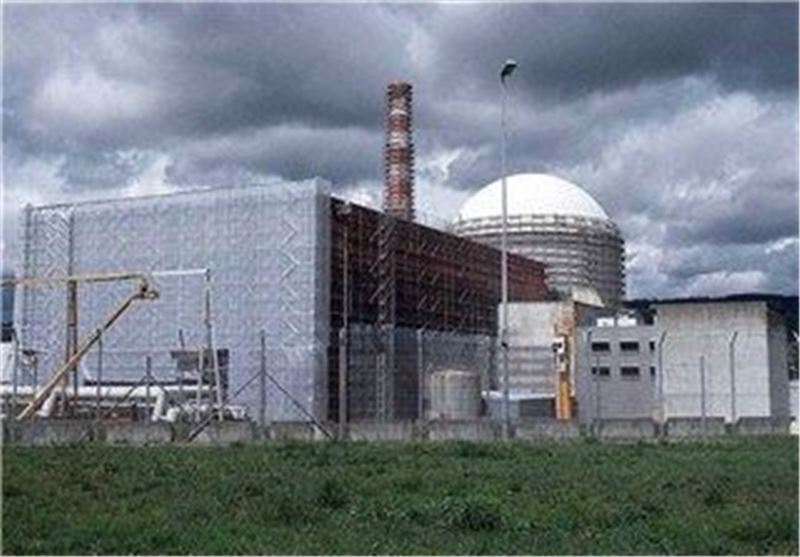 The radiation spike was detected by one of the monitors at the north end of the partially decommissioned site.
"Levels of radioactivity detected are above naturally occurring radiation but well below that which would call for any actions to be taken by the workforce on or off the site," Sellafield said in a statement.
Sellafield later tweeted that it had found no evidence of a nuclear event.
Sellafield management have sought to reassure the public that radiation levels are not high enough to warrant any emergency. Apart from the reduced staffing levels, the site is operating normally, the company said.
"In response to an operational condition on the Sellafield site a conservative and prudent decision has been taken, to operate the site at reduced manning levels, commensurate with safe operations," the company said in a statement.
UK Energy Ministry said it is in contact with Sellafield and sees no reason to believe that the incident is more serious than what the company says it is.
Britain's Nuclear Decommissioning Authority said the source of the radiation could not be immediately established, but that actions were being taken in response to the incident.
Sellafield nuclear reprocessing site in Cumbria, northwest England, is currently undergoing decommission.
A Cold War legacy, Sellafield holds dozens of tons of plutonium waste from Britain's nuclear weapons program. One of its buildings is dubbed "the most hazardous industrial building in western Europe."