Afghan Police Killed in Roadside Bomb
TEHRAN (Tasnim) - A roadside bomb hit a police vehicle in southern Afghanistan, killing four policemen, Afghan officials said.
February, 01, 2014 - 14:22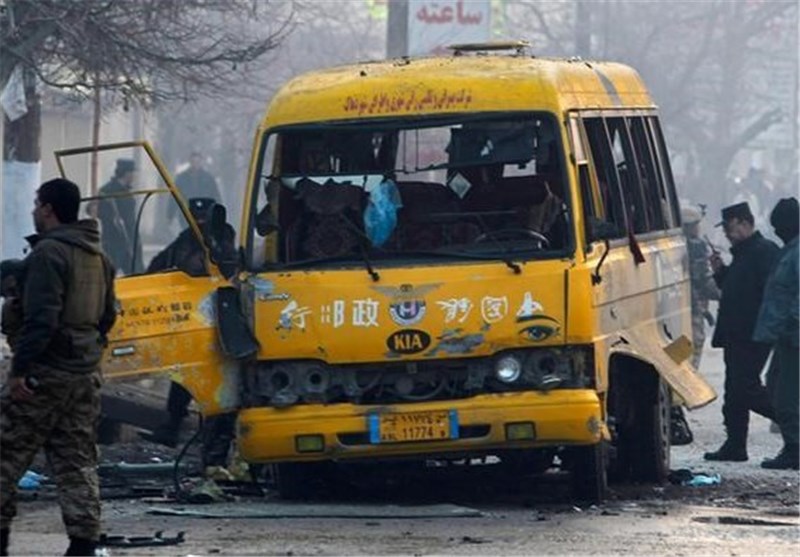 Zia Durrani, a police spokesman for the Kandahar province, said on Saturday that one policeman was also was wounded in the attack.
The attack - which took place on Friday night - occurred in the Spin Boldak district of Kandahar Province, near the border with Pakistan, AP reported.
Bombs in vehicles, along roadsides and carried by suicide bombers are the Taliban's weapons of choice.
The violence coincided with the beginning of Afghanistan's presidential election campaign on Sunday.
An array of former warlords and veteran politicians have lined up to succeed President Hamid Karzai.
The election is seen as crucial to Afghanistan's efforts to build stability, months before most foreign forces are due to withdraw, leaving Afghan forces to battle a resilient Taliban.