Russia Threatens to Quit START as US Deploys Aegis Destroyer to Spain
TEHRAN (Tasnim) - The US deployed a ballistic missile defense destroyer to Spain to boost NATO's anti-missile shield in Europe. The move has sparked talks about Russia possibly scrapping the START nuclear treaty.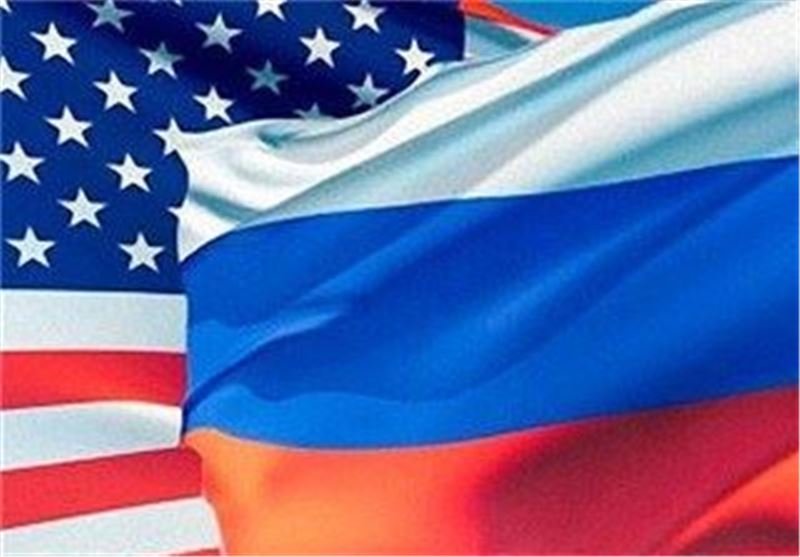 The deployment of the Navy destroyer USS Donald Cook, equipped with the Aegis shipboard integrated combat weapons system, was announced by US Defense Secretary Chuck Hagel at the Munich Security Conference on Saturday.
Hagel said the US is committed "to deploying missile defense architecture there," as a part of Phase 3 of the European Phased Adaptive Approach (EPAA).
Hagel also said that over the next two years, three additional Aegis-enabled missile defense-capable destroyers will join the effort to protect NATO countries on the European continent, RT reported.
"Despite fiscal constraints, the budget that we will release next month fully protects our investment in European missile defense," Hagel said, reiterating views he also expressed on a visit to Poland earlier last week.
"There are some capabilities that the United States military will continue to invest heavily in," Hagel told the Munich conference. "We will continue to be the world leader in those kinds of capabilities."
In his Munich speech, Hagel also mentioned that China and Russia "are rapidly modernizing their militaries and global defense industries, challenging our technological edge and defense partnerships around the world."
The USS Donald Cook will become the first of four ballistic missile defense (BMD)-capable ships based in Europe. It will be joined by the destroyer Ross in a few months, while Carney and Porter will reach European waters in 2015.
The US Navy estimates that 1,239 military personnel will move to Spain's port of Rota as part of the EPAA plan, according to the Congressional Research Service. The move will cost $92 million, with another $100 million being spent annually on maintaining the ships in Spain.