UN Failure in Syria Like Bosnia, Rwanda: Turkey
TEHRAN (Tasnim) - Turkey's Foreign Minister Ahmet Davutoglu lashed out Sunday at the world community's failure to end the bloodshed in Syria, saying that one day a UN chief will apologize for it.
February, 02, 2014 - 19:11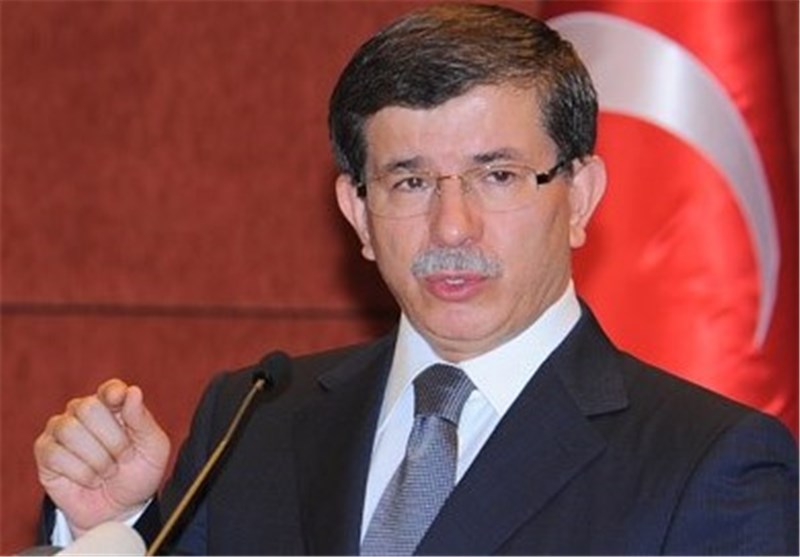 "The international system is failing like it failed in Bosnia for three years, like it failed in Rwanda for many years," Davutoglu told the Munich Security Conference (MSC).
He pointed out that as the UN has apologised over its failure to act on time in Bosnia, "one day another UN secretary general will go to Homs, will go to Yarmuk and will apologise".
The besieged city of Homs and the Palestinian refugee camp of Yarmuk in south Damascus have been among the worst-hit places for civilians in the conflict, AFP reported.
Assad has received diplomatic support from Russia, which has blocked Western calls for punitive action against the government in the UN Security Council, along with China.