Policeman, 4 Terrorists Killed in Gunfight during Raid in Tunis
TEHRAN (Tasnim) - A policeman and four terrorists have been killed in an armed clash between security forces and militants holed up in a house in a northern Tunis suburb, the Tunisian Interior Ministry said Tuesday.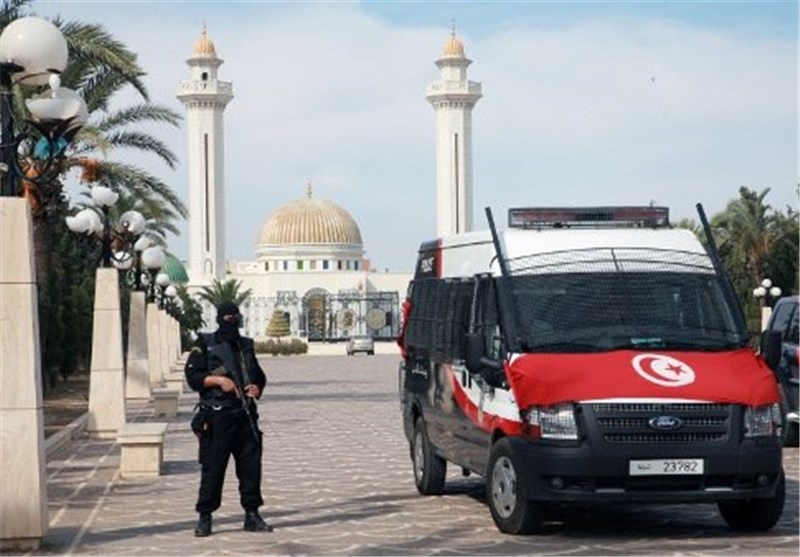 A gunfight erupted between security forces and armed men hiding in the house in Raoued suburb in Tunis during a police raid on Monday. It continued until Tuesday morning and killed a National Guard agent and four terrorists, said the ministry's spokesman Mohamed Ali Aroui.
Security forces had been trying to negotiate with the militants to persuade them to turn themselves in, but the latter resisted, the spokesman said.
The militants had explosive belts and heavy arms in their possession, he added.
While official sources refrained from providing any details on the identity of the "terrorist elements," Tunisian radio Mosaique FM reported that some of them were involved in last July's terrorist attack which claimed eight lives among the Tunisian army in an ambush on Chaambi mountain, west of Tunisia, Xinhua reported.