Deputy Minister: 40 Countries Buying Iranian Energy Products
TEHRAN (Tasnim) – Iranian Deputy Minister of Energy for International Affairs Esmail Mahsouli said Tuesday that Iranian made electrical industry products are now being exported to 40 countries around the world.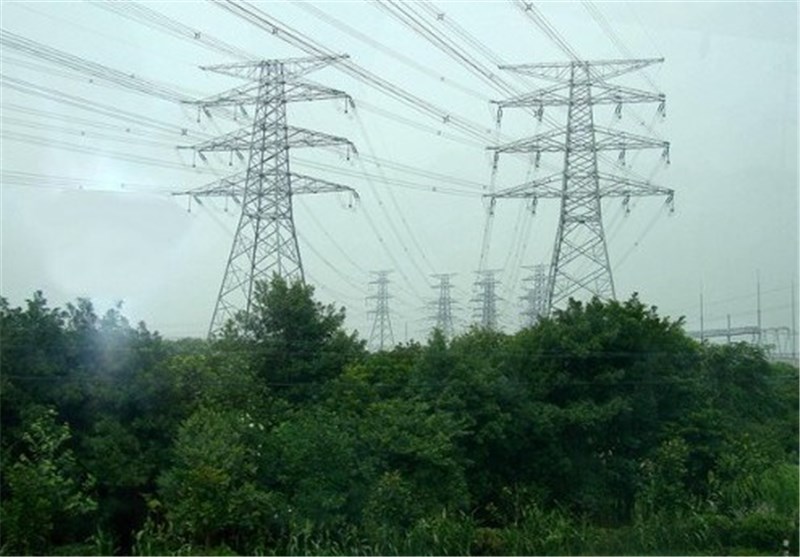 "Turkmenistan, Armenia, Pakistan, Turkey, and Afghanistan are among the 40 countries that Iran is exporting products of the electrical industry," Mahsouli said Tuesday, addressing Iran-France joint investments conference here in Tehran.
The deputy minister said Iran has adopted proper measures to achieve self-sufficiency in production of electricity equipment, adding that the country has already achieved 95% self-sufficiency in manufacturing such products.
He further voiced Tehran's preparedness to share its experience in the field with France.
Meanwhile, the Iranian foreign ministry spokeswoman stressed that economic relations between the Islamic Republic and France would serve the interests of the both sides, after a delegation of French businessmen arrived in Tehran, eyeing investment opportunities in the country.
"Economic ties between Tehran and Paris encompasses the both sides' interests," Marziyeh Afkham said on Monday, after a delegation of more than 100 French companies arrived in Tehran earlier in the day, in the biggest demonstration of western business interest in Iran following an easing of sanctions on the country.
The French business delegation, mainly from the European country's car making, mining, industrial and commercial sectors, had a meeting at Iran Chamber of Commerce, Industries, Mines and Agriculture on Monday.