US Cuts Back Drone Strikes as Pakistan Talks to Taliban
TEHRAN (Tasnim) – The United States has cut back sharply on drone strikes in Pakistan after the Islamabad government asked for restraint while it seeks peace talks with the country's Taliban.
February, 05, 2014 - 13:16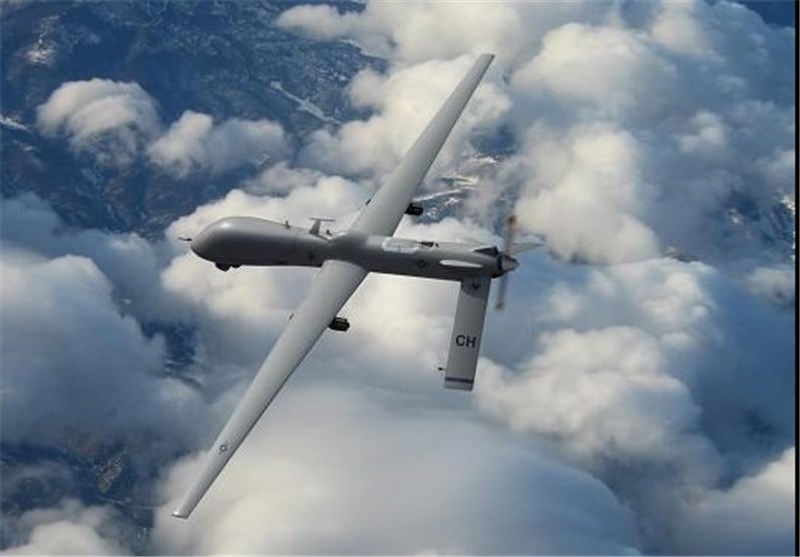 A US official, quoted in the Washington Post, told the paper: "That's what they asked for, and we didn't tell them no."
The newspaper said that there had been a lull in such attacks since December, the longest break since 2011.
The newspaper meanwhile said that the Obama administration indicated it would continue carrying out strikes on senior al-Qaeda officials if they were to become available or to thwart any immediate threat to Americans.