Iran Finishes 3rd in Asian Handball Championship
TEHRAN (Tasnim) – Iran finished in third place of the 16th Asian Senior Men's Handball Championship on Thursday.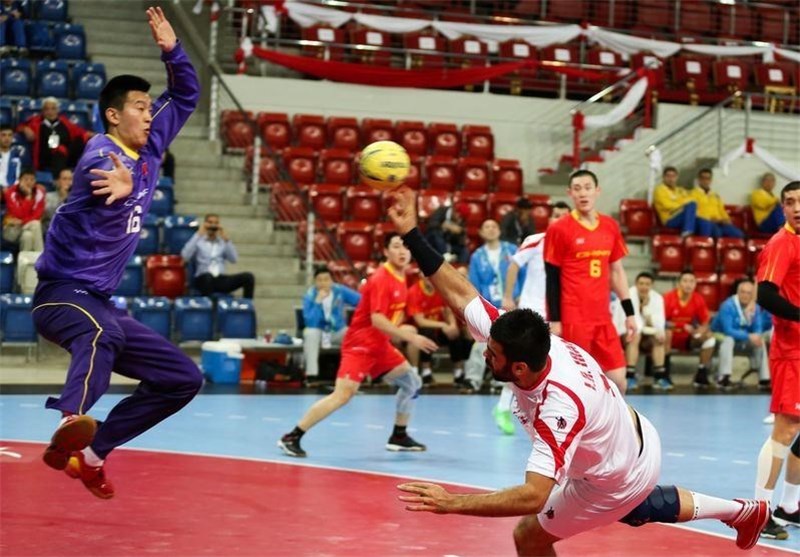 In the third-place match, Iran defeated the UAE 29-23 at the Khalifa Sports City Hall, Bahrain.
Qatar beat host Bahrain 27-26 in the final and claimed the title for the first time. South Korea has won the title nine times, followed by Kuwait with four times. Japan has also won the title once.
At the end of the competitions, the top four finishers earned a place in the 2015 IHF World Men's Handball Championship, which will be held with the participation of 24 teams in Qatar from January 17 to February 1, 2015.