Afghan War Takes Rising Toll on Civilians
TEHRAN (Tasnim) - The number of civilians killed and wounded in Afghanistan's war rose 14 percent last year, with nearly 3,000 people dead as violence escalates and the US prepares to withdraw the bulk of its forces.
February, 08, 2014 - 19:42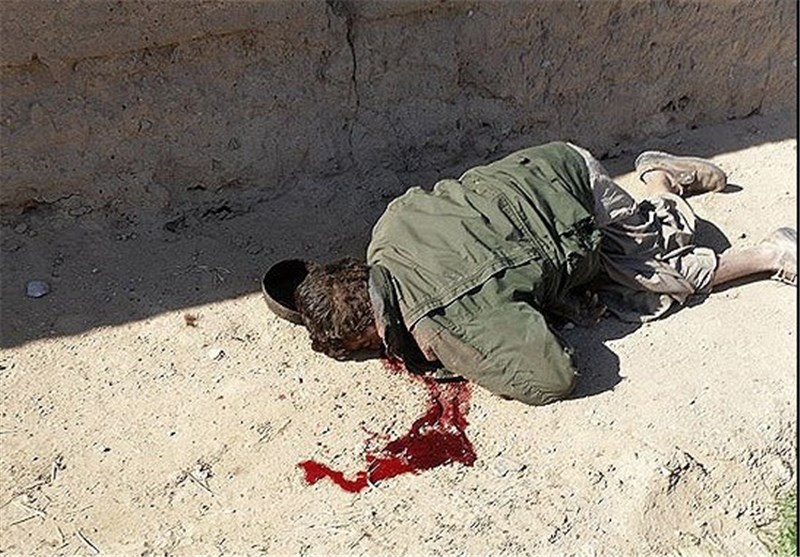 The United Nation's annual protection of civilians in armed conflict report documented 2,959 civilian deaths and 5,656 wounded in 2013.
The UN said the figures are the highest since 2009, the worst year since the US invasion of 2001.
Last year was also the worst since 2009 for women and children. A total of 561 children were killed and 1,195 were injured, an increase of 34 per cent on 2012.
The 746 female casualties - 235 deaths and 511 injuries - was a 36 percent increase on 2012.
Jan Kubis, head of the UN Assistance Mission in Afghanistan, said "more ground engagements led to more civilians being killed and injured in their homes and communities from cross-fire".
Improvised explosive devices caused 34 percent of the casualties, while ground battles between pro and anti-government forces caused 27 percent.
Helmand and Kandahar were the worst hit provinces, Al Jazeera reported.
The United States will this year pull the main bulk of its military force out of Afghanistan, leaving more responsibility to Afghan forces. The Afghan and US governments are continuing to negotiate a deal on what assistance Afghanistan gets after the US withdrawal.
For the 1,510 households living in flimsy tents 20km outside the western city of Herat, the statistics presented by UNAMA reflected their lives in neighboring Ghor and Badghis.
Caught in the crossfire between government forces and armed groups, more than 2,200 families left the two provinces for the relative safety of Herat four months ago.
Describing the central province of Ghor, home to more than 130 armed groups, Golboddin, 18, said: "Home-to-home, village-to-village there is fighting everywhere."
"The government would look at us and say, 'you're Taliban'. The Taliban would say, 'you're with the government'," said Dorkhanai, who left Badghis four months ago.
In a July statement, General Sharafudin Sharaf, the provincial police chief, cited more than 20 "active" armed opposition groups in Badghis.
Hours before the publication of the UN figures, local media reported the kidnapping of hundreds of families in Badghis by the armed opposition.
Speaking to Pajhwok, a local media service, Syed Anwar Rahmati, the provincial governor, said of the 6,500 armed individuals in Ghor, at least 3,500 claimed to belong to the Taliban.