Libya's Former Prosecutor General Shot Dead
TEHRAN (Tasnim) - Libya's former prosecutor general has been shot dead by unknown attackers in the eastern city of Derna, the justice minister said, the latest in a series of assassinations that have plagued the country.
February, 09, 2014 - 15:17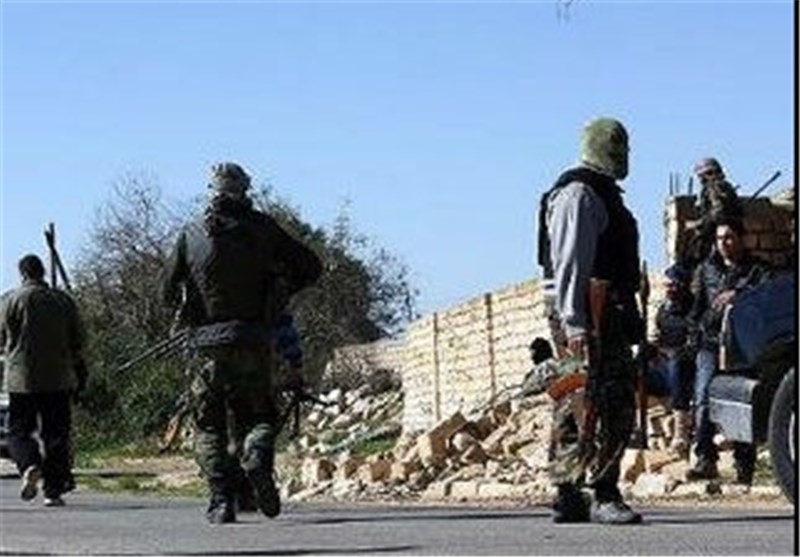 Abdelaziz al-Hasadi was killed on Saturday while visiting relatives in his home town of Derna, the AFP news agency reported, citing the justice minister, Salah al-Marghani.
Hasadi, who resigned from the post in March 2013, was the first prosecutor general appointed after Muammar Gaddafi was toppled and killed in the 2011 uprising.
Since the overthrow of Gaddafi's regime, Libya has been plagued by violence, including a string of killings targeting top army and security officials as well as judges.
Libyan news agency LANA reported that another army officer was shot dead on Saturday in the eastern city of Benghazi, which has also been hit by unrest since 2011.