Iran to Give Decisive Response to US Threats: IRGC
TEHRAN (Tasnim) – Iran's Islamic Revolution Guards Corps (IRGC) underlined that the country's diplomatic apparatus would give a decisive response to the threatening stances of the enemies.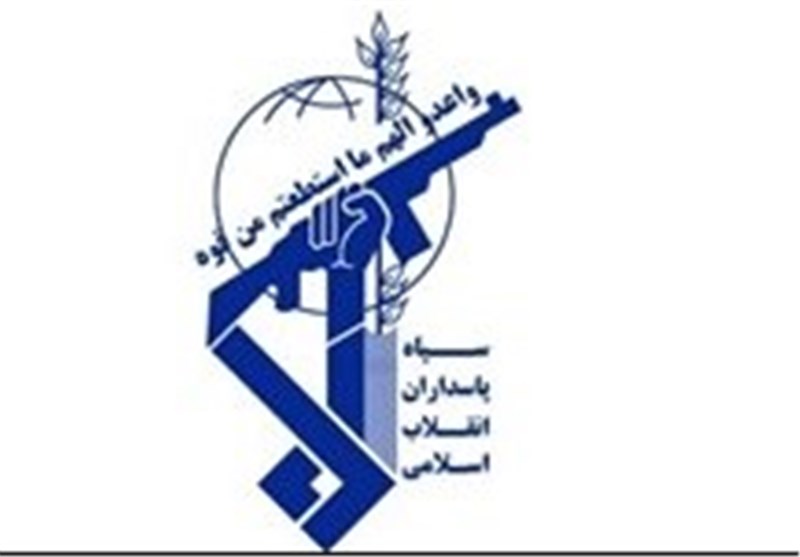 In a statement issued Sunday on the eve of the 35th anniversary of Iran's 1979 Islamic Revolution, the IRGC specifically referred to the recent "disgraceful, threatening and insolent" remarks by US officials about the military option (against Iran) being on the table, and said the country's diplomatic apparatus would offer an "unequivocal, clear and decisive" response to such absurd remarks.
In recent weeks, senior American officials, including US Secretary of State John Kerry, have time and again repeated the rhetoric of military option still being on the table.
Iran's high-ranking officials have slammed the tone and described threatening the Iranian nation with the military option as a grave mistake.
The IRGC statement added that Iran's diplomatic officials will "no doubt safeguard the nuclear and strategic rights of the Iranian nation" in the process of talks with the sextet of world powers known as G 5+1 (the five permanent UN Security Council members plus Germany).
Tehran and the G5+1 (also known as P5+1 or E3+3) on November 24 reached a six-month deal, know as Geneva agreement, on Iran's nuclear program. The breakthrough deal, which has come into effect since January 20, stipulates that over the course of six months, Iran and the six countries will draw up a comprehensive nuclear deal which will lead to a lifting of the whole sanctions on Iran.
The two sides are due to begin a new round of talks later this month, aimed at working out a final agreement on Iran's peaceful nuclear program.
The statement said the IRGC supports the elected government (of President Rouhani) in the nuclear negotiations, adding that it is also determined to "fully safeguard the red lines and the inalienable rights (of the country) in the face of hegemonic and meddling powers."
It further referred to the regional and international accomplishments of the Islamic Republic, stressing that Iran has put an end to the US hegemony in the region and turned into a regional power and an influential trans-regional player "despite all-out and constant attempts (against the country) by the enemies."