Cypriot Leaders to Resume Unification Talks
TEHRAN (Tasnim) - A schedule for UN-brokered talks aimed at reunifying Cyprus is due to be unveiled by Greek-Cypriot and Turkish-Cypriot leaders at their first meeting in nearly two years.
February, 11, 2014 - 12:13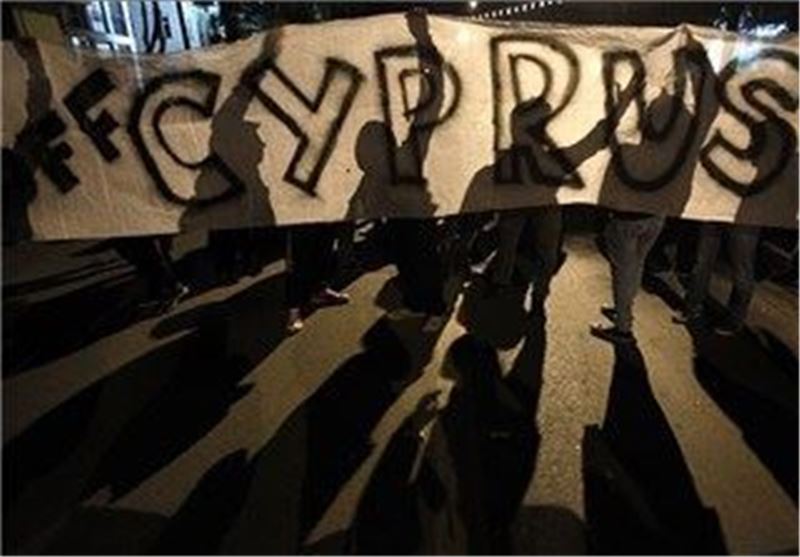 Nicos Anastasiades and Dervis Eroglu are scheduled to meet in the UN-controlled buffer zone in Nicosia on Tuesday to give a joint statement that is expected to suggest simultaneous referendums in both communities.
The resumption of meetings have been attributed to newly discovered energy reserves, the development of which depends on unification, and the chance to break free of a deep recession.
Hubert Faustmann, the associate professor of history and political science at Nicosia University, said Israel wanted to build a gas pipeline through the sea of Cyprus into Turkey to take advantage of those reserves.
"Turkey and Israel's energy co-operation has triggered an American intervention and forced both sides to agree on a joint statement leading to a resumption of talks," he added.
Experts expect the US pressure, which has commercial interest in the island's gas and oil exploration, to make the unification possible.
Cyprus joined the EU in 2004 still a divided island, after Greek Cypriot voters rejected a UN reunification blueprint that was approved by Turkish Cypriots.
A resumption of talks was delayed by the eurozone debt crisis, which forced Nicosia to secure a bailout last March, plunging the island into deep recession, Al Jazeera reported.
Greece has given its backing to renewed talks, with its prime minister, Antonis Samaras, calling them "one of the leading priorities of Greek foreign policy".
Cyprus has been divided since Turkish troops invaded and occupied its northern third in 1974 in response to an Athens-engineered coup aimed at uniting it with Greece.