Deadly Shooting Targets Iraqi Soldiers
TEHRAN (Tasnim) - At least 15 soldiers have been shot dead in a pre-dawn assault on an army camp guarding an oil pipeline in northern Iraq, security officials said.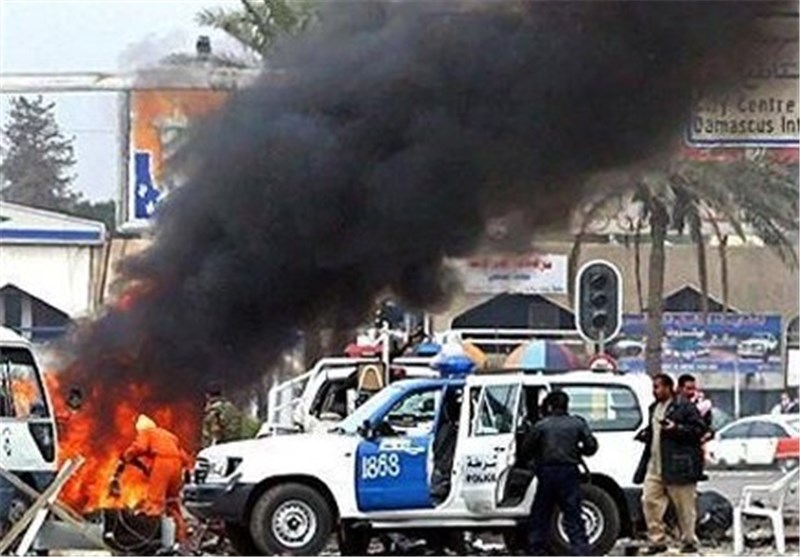 The troops were killed on Tuesday near Hamam al-Alil in one of the most violent parts of the country, Nineveh province.
The attack came a day after a similar shooting in the northern town of Tuz Khurmatu on Sunday, which left at least six policemen dead.
The latests bloodshed is part of a surge in violence that has sparked concerns Iraq is slipping back into the all-out conflict that plagued it in 2006 and 2007.
Iraqi government figures show that more than 1,000 people were killed last month alone.
The provincial capital Mosul and surrounding areas suffer near-daily attacks, AFP reported.