Syria Aid Mission Stalls Amid Talks Deadlock
TEHRAN (Tasnim) - Peace talks between the Syrian government and opposition are not making much progress, the international mediator acknowledged after a face-to-face meeting of the rival parties in Geneva.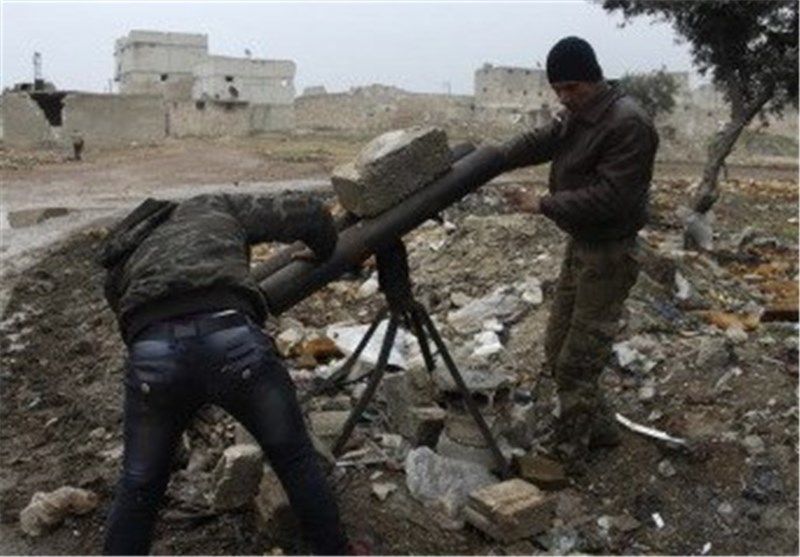 Negotiations intended to end Syria's three-year-old civil war began with a week-long session last month and have resumed this week in the Swiss city which hosts the UN's European headquarters.
There had been hopes for Tuesday's talks after they began with a minute's silence for the 130,000 people killed since the conflict began.
But Lakhdar Brahimi, the UN-Arab League envoy, said the second round of "Geneva 2" so far was as "laborious" as the first.
"We are not making much progress," he said. The absence of breakthrough coincided with more reports of bombs being dropped on the rebel-held city of Aleppo.
In an attempt to break the deadlock, Brahimi had proposed that they use Tuesday to discuss ending the violence and Wednesday to raise formation of a transitional governing body, Al Jazeera reported.
The talks have been held up over the agenda, with the opposition wanting first to discuss plans for a transitional government, and President Bashar al-Assad's government insisting the first issue must be fighting terrorism - a word it uses for all armed rebels.
Both sides said on Tuesday that the agenda had still not been agreed on.
"Today was another lost day because the representatives of the Coalition insisted that there is no terrorism in Syria," Faisal Maqdad, Syria's deputy foreign minister, said in Geneva.