Attack on Prison in Yemeni Capital Kills 11
TEHRAN (Tasnim) - Eleven people were killed when attackers mounted a bomb, grenade and gun assault on the main prison in Yemen's capital to free inmates, security sources and witnesses said.
February, 14, 2014 - 14:11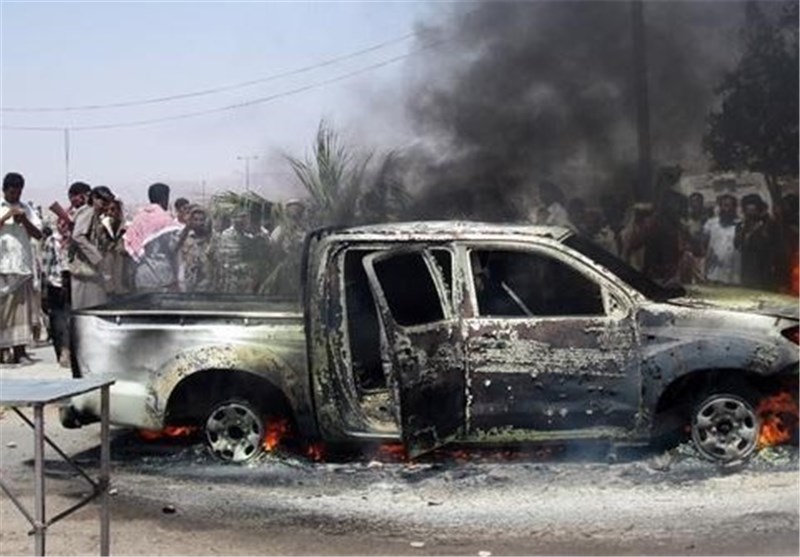 Explosions and gunfire could be heard several kilometers away from the prison in northern Sanaa, which has al Qaeda members among its inmates. The biggest explosion rattled windows in the area.
"A terrorist group attacked the central prison," an Interior Ministry official said, according to comments published by the state news agency, adding there had been a car bomb followed by a gun attack on the facility.
"Guards managed to confront the terrorists and forced them to flee," the report said.
Eleven people were killed, a security source said. The Interior Ministry official said seven guards were killed and four wounded, while 29 inmates, including 19 jailed for terrorism-related crimes, escaped in the chaos, Reuters reported.
The ministry released the names of the escapees and asked citizens to report any information to help capture them.
No one claimed responsibility for the attack, but Yemen is grappling with a growing threat from one of al Qaeda's most active wings, which has killed hundreds of people in assaults on state and military facilities in the past two years.
Some Yemeni news websites said al Qaeda was behind the attack.
Police sealed off the road to the airport, which runs through the neighborhood where the prison is located, and thick smoke was seen rising above the area.
Earlier on Thursday, a British teacher was reported missing in Sanaa in what a Yemeni security source suggested could have been a kidnapping. The abduction of foreigners in Yemen is common.