Internet Users Urge Freedom of Abducted Iranian Soldiers
TEHRAN (Tasnim) - More than 30,000 Internet users have so far signed an online petition, calling for the immediate release of five Iranian border guards who have been abducted and taken to Pakistan by a terrorist group.
February, 15, 2014 - 12:05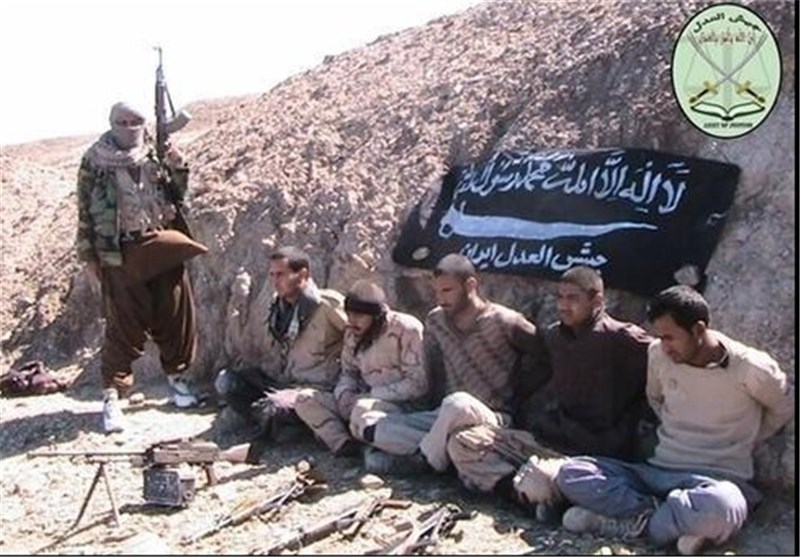 "Free Iranian Soldiers" petition so far has collected more than 30,000 signatures since being registered by ipetitions.com.
The online petition asks United Nations Secretary General Ban Ki-moon, Iranian President Hassan Rouhani, Pakistani President Mamnoon Hussain, and President of the International Committee of the Red Cross Peter Maurer to put efforts into devising plans to secure the life and health of the kidnapped Iranian border guards, and to free them as soon as possible.
Five Iranian border guards were abducted in Jakigour region in Iran's Sistan and Baluchestan Province on February 6 and taken to the Pakistani territory.
Jaish-ul-Adl terrorist group has claimed responsibility for the kidnapping.
"This is not the first terrorist act of this extremist armed group and they have a history of violence in the region. These young men, who are completing their mandatory military service, are victims of a violent conflict in which they have no role in and their abduction is against all international rules," said part of the petition.