Killers of India Ex-PM Escape Death Sentence
TEHRAN (Tasnim) - India's Supreme Court commuted the death sentences of three men convicted of killing former prime minister Rajiv Gandhi, media reports say. The three have been sentenced to life in prison instead.
February, 18, 2014 - 11:33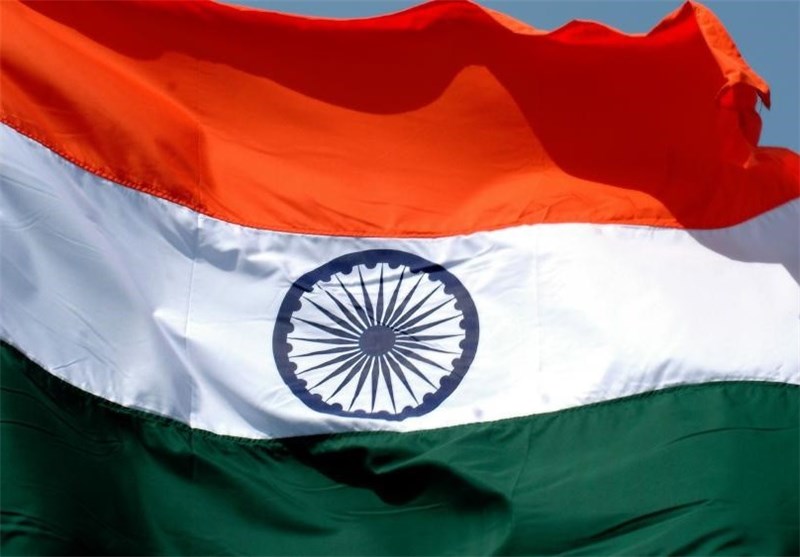 Private television channel NDTV on Tuesday said a bench of judges headed by Chief Justice P Sathasivam granted the three convicts mercy, despite the federal government's argument that they did not deserve it.
The three - Santhan, Murugan and Perarivalan - had earlier appealed against their death sentences, arguing there had been an exceptional delay in dealing with their mercy pleas.
Gandhi was killed by a bomb attack during an election rally in 1991. The killing was carried out by the Sri Lankan LTTE and the three were convicted in 1998, Al Jazeera reported.
Last month, the Supreme Court commuted the death sentences of 15 convicts, announcing that "inordinate and inexplicable" delays in carrying out executions were grounds for reducing their original punishment.